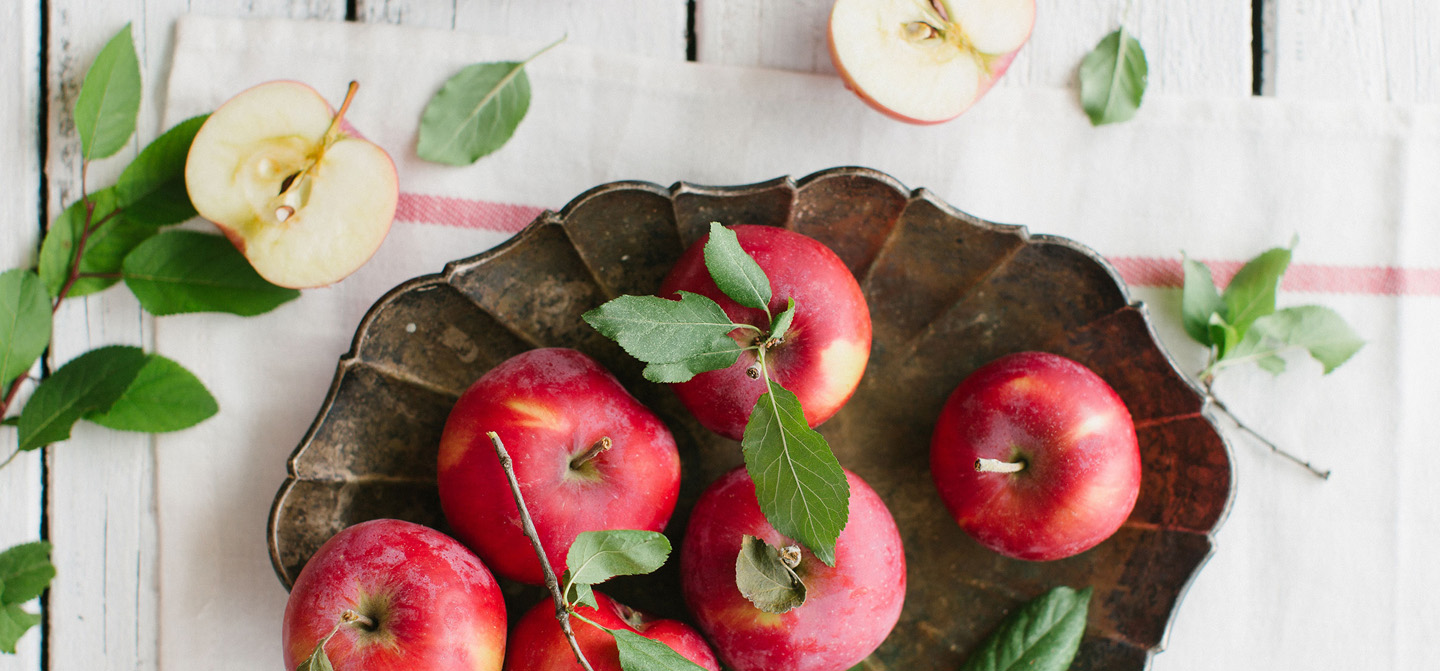 Try our new colorful and deliciously refreshing mocktail made with Sparkling Cider, fresh blueberries and mint sprigs.

As the weather warms up, cool down with our new Blush Whiskey Sour. This refreshing cocktail is made with Sparkling Blush, bourbon and fresh citrus.

This Mother's Day treat the mom in your life to a new brunch-worthy mocktail, our Blush 75, fit for the queen that she is today and every day.

This Spring make your Easter meal easier without sacrificing unique flavors or mouthwatering main dishes. Try our latest Instant Pot Braised Lamb recipe today!

No holiday season would be complete without raising a glass together to toast your favorite friends and family! This winter, celebrate the season with a refreshing cocktail of Martinelli's Berry Bubbly, made from US grown fresh apples!

Elevate your next cocktail experience with Martinelli's! This holiday season celebrate in style with our Martinelli's Mule cocktail, made from 100% US grown fresh apples!

This season raise your glass to celebrate in style with a sophisticated Martinelli's Bourbon Bubbly! Made from 100% US grown fresh apples, you'll taste our highest quality ingredients in every sip.

Look no further for a cozy cocktail to accompany your next gathering. Celebrate with a Martinelli's & Cognac cocktail, made from 100% US grown fresh apples!