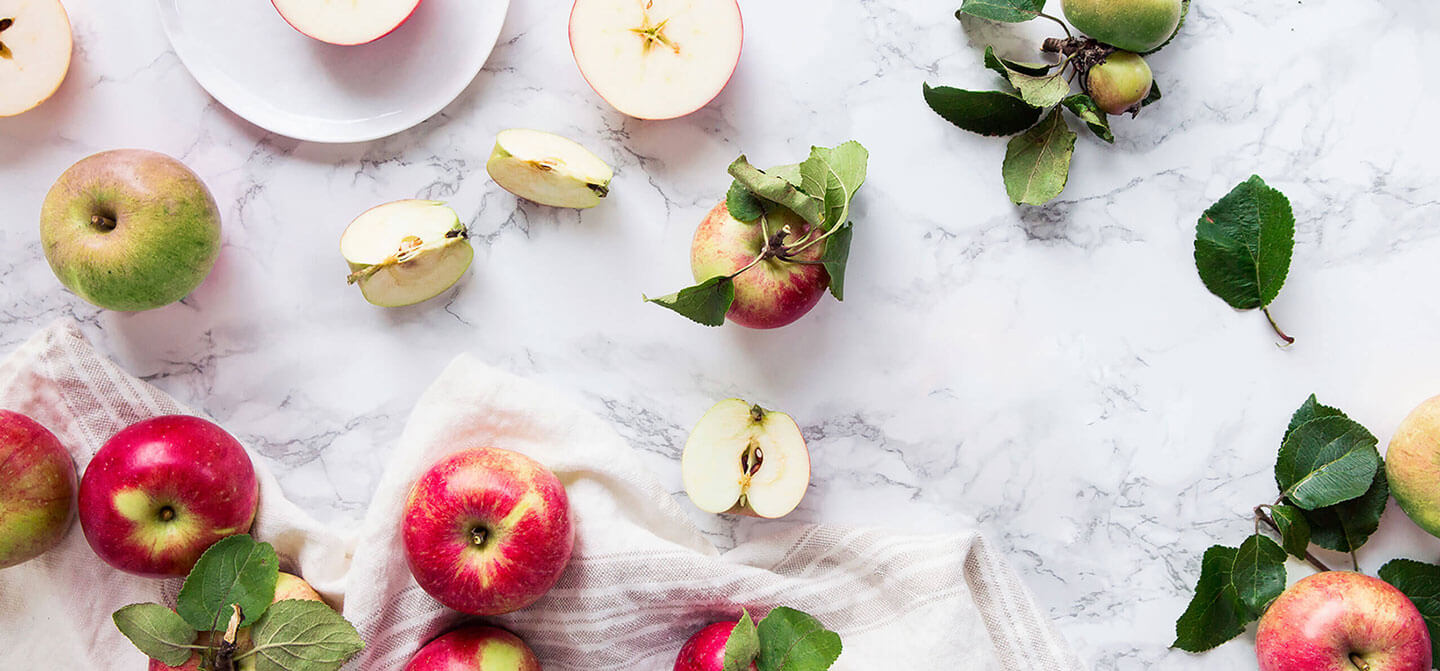 Blog
Inspired stories, DIY craft ideas, kid-friendly activities, and creative ways to enjoy Martinelli's. From Watsonville, CA.
---
Receive the Latest
---
Categories
DIY Martinelli's Fireworks Bottle Craft that Pops

Start your Fourth of July fireworks early this weekend and get your crafting fix with this easy Martinelli's DIY fireworks bottle craft! After enjoying your Martinelli's Sparkling Cider, let your creative juices flow as you design your own skyline. It's a craft the whole family can enjoy together.

Honoring Martinelli's Gold Medal Heroes

In times of hardship and uncertainty, Martinelli's has a rich history of perseverance and teamwork. We have seen over the years that it is the people who work around the clock who have enabled us to keep our family business going during difficult times. As we deal with the current worldwide health crisis, we want to honor and thank our heroes who keep our Gold Medal juice flowing!

Mindful Drinking with Sparkling Blush

As we enter the spring and look forward to longer days and milder weather, many people focus on a healthier lifestyle. This often means big changes in our eating and exercise habits. For many, this also means rethinking our beverage culture and as it turns out, a new movement is emerging among Americans.

The Women of Martinelli's

The success of a company relies on the dedication of extraordinary individuals. Often times, history highlights the noteworthy achievements of great men. Of course, we know we cannot examine their successes without discussing the influence of great women.