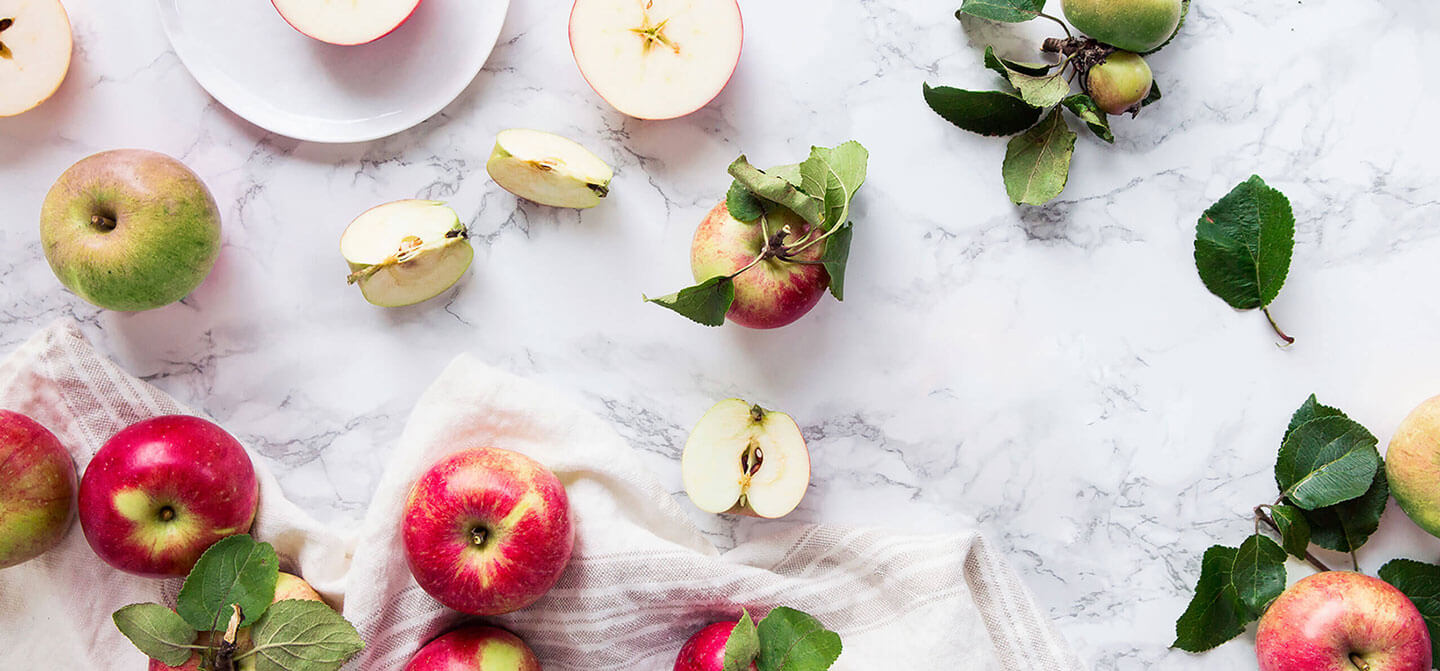 Blog: Kids
Inspired stories, DIY craft ideas, kid-friendly activities, and creative ways to enjoy Martinelli's. From Watsonville, CA.
---
Receive the Latest
---
Categories
Even if you can't get to the beach this summer, you can still bring the beach to you with this fun and creative summer craft project. Here's how to make a beachy keen diorama in just a few simple steps, using an empty Martinelli's Apple Juice Bottle.

Start your Fourth of July fireworks early this weekend and get your crafting fix with this easy Martinelli's DIY fireworks bottle craft! After enjoying your Martinelli's Sparkling Cider, let your creative juices flow as you design your own skyline. It's a craft the whole family can enjoy together.

This Halloween, don't just create a costume for yourself, make one for us too! This simple do-it-yourself craft is a fun-filled activity for kids and grown-ups alike, both before and after pumpkin carving and trick-or-treating.

This simple DIY is the perfect addition to any springtime celebration. Whether you're throwing a birthday bash or a Cinco de Mayo fiesta, Martinelli's Minis can help you create an unforgettable tablescape that the kids will love.

With Spring around the corner, it's time to start planning Easter celebrations. Bring the Easter bunny into your home with this simple Martinelli's DIY.

An "A"-worthy DIY project! Repurpose a Martinelli's apple juice bottle into a back-to-school pencil holder. Get the instructions on our blog!

This weekend, we're celebrating fathers everywhere. We've come up with a Father's Day DIY gift for kids to award their dads with the medals they deserve!