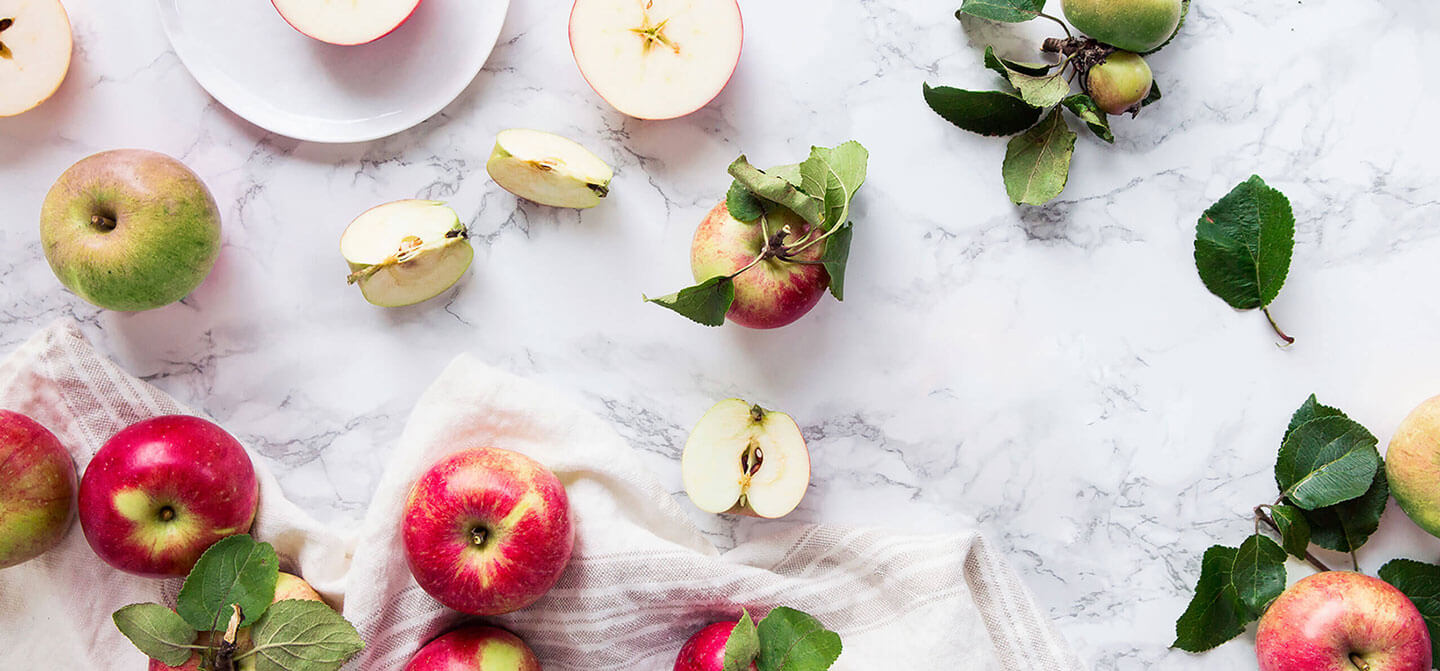 Blog: Company
Inspired stories, DIY craft ideas, kid-friendly activities, and creative ways to enjoy Martinelli's. From Watsonville, CA.
---
Receive the Latest
---
Categories
As part of our 150th anniversary celebration, we've published a beautiful book to commemorate our past. Read on to discover more of our history, and visit our online store for a copy of your own.

Martinelli's didn't always just make apple cider; after years of dedication and innovation it evolved to include the gold standard of cider available today.

As we celebrate the 150th Anniversary of S. Martinelli and Company we remember Stephen C. Martinelli and his dedication to the success of Martinelli's.

Martinelli's sparkling cider, juices, and juice blends have been the featured ingredient in many holiday recipes and non-alcoholic cocktails, including traditional thanksgiving dishes and desserts.

Fall is in full swing and Halloween is near. These days, folks can celebrate with Martinelli's apple juice and sparkling cider all year round, but in the past it was a more seasonal celebratory beverage.

Picking season has arrived with tree-ripened apples harvested by local and U.S. growers. Celebrate fall with Martinelli's!