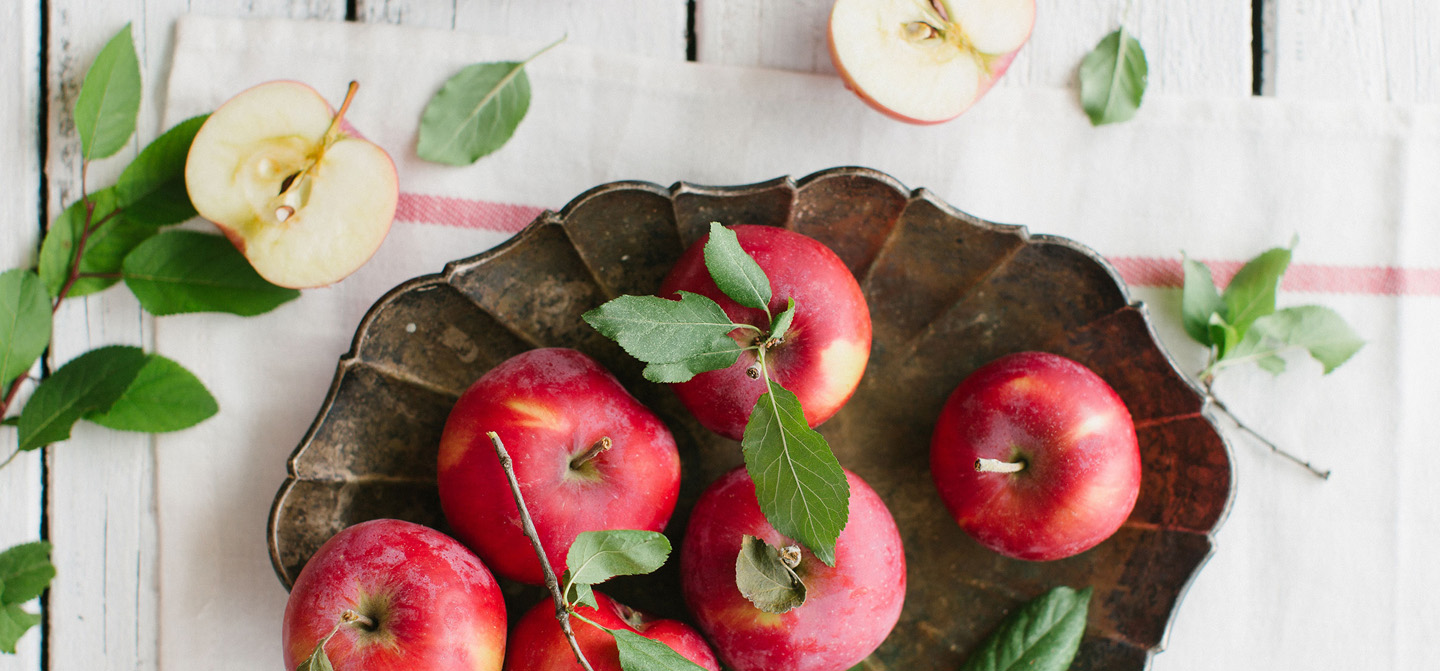 This delicious Martinelli's apple juice infused pancake recipe is a perfect breakfast treat.

This delicious sorbet float made with Martinelli's Sparkling Apple-Pomegranate is a perfect treat for Valentine's day.

This simple holiday mocktail recipe features Martinelli's seasonal blend, Sparkling Apple Cranberry juice. Sweet, crisp, and perfect for fall.

Use these apple glazed meatballs with Martinelli's apple juice in main dishes or as appetizers. Either way, the whole family will have a ball eating them!

Spring is here! Drink in a sunny Martinelli's moment with a Sparkling Apple-Peach Mojito Mocktail. Get the recipe here.

These apple cider donuts are a soft cake donut with a crunchy exterior coated in a homemade glaze for a perfect cider and cinnamon taste in every bite.

Improve your grilling game with this habanero apple bbq sauce recipe using Martinelli's, adding big flavors and a bit of spice to any kind of grill food.

This sparkling fruit salad made with Martinelli's sparkling cider and mixed fruit is sure to be a hit at your next BBQ or summer celebration.