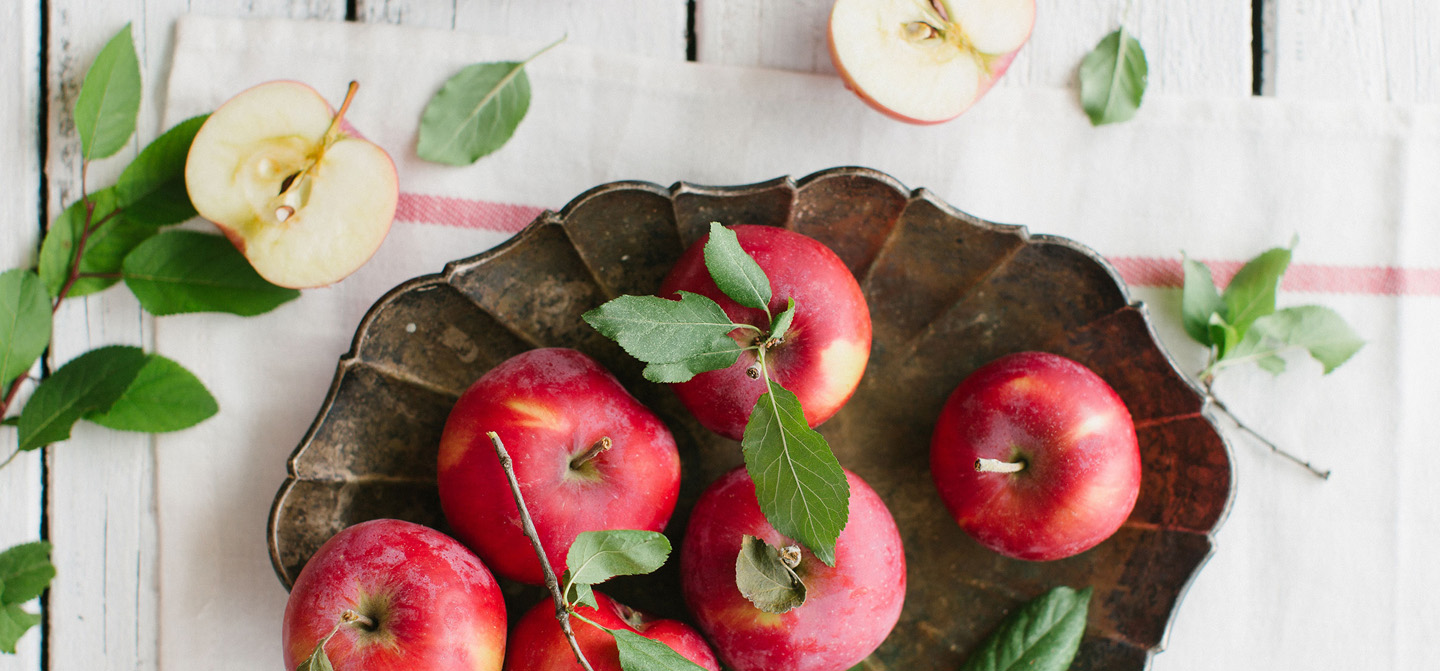 Savory Sensations Recipes
These Blue Cheese Burgers with Apple Caramelized Onions are next-level delicious. Try them out at your next backyard barbecue!

These Apple Cheddar Biscuits can be served all year long! Pair with your favorite dish or make it as an appetizer!

The key ingredient for a perfect roasted chicken is Martinelli's Apple Cider! While this recipe may take some time it is certainly worth the wait.

Channel your Aloha spirit with this easy-to-prep Instant Pot Hawaiian Apple Pulled Chicken recipe. Your luau feast for four features flavorful pulled chicken made with a variety of spices, molasses, onions and Martinelli's Apple Cider or Martinelli's Apple Juice. The vibrant salsa is both sweet and spicy, and perfectly complements the chicken and rice! Enjoy a festive and impressive meal any night of the week.

No crackers are required for this tempting pull-apart brie appetizer made with berry delicious Martinelli's Gold Medal Apple Juice. Fill a rustic bread boule loaf with brie and bake, then top with fruity cranberry sauce for a mouthwatering, melting appetizer they'll love.

blue cheese crostini delicious bite-sized appetizer is perfect for parties or gatherings. It pairs fresh Granny Smith apples simmered in Martinelli's Unfiltered Apple Juice with mouthwatering blue cheese crumbles and thin prosciutto on toasted baguette slices. It's easy to prepare and perfect for holiday entertaining.

This succulent shrimp recipe is perfect for serving to guests or family and is so easy to make. With prep time of just 15 minutes and cook time even shorter, you'll be serving this delicious dish over brown rice in just 25 minutes!

This Spring make your Easter meal easier without sacrificing unique flavors or mouthwatering main dishes. Try our latest Instant Pot Braised Lamb recipe today!