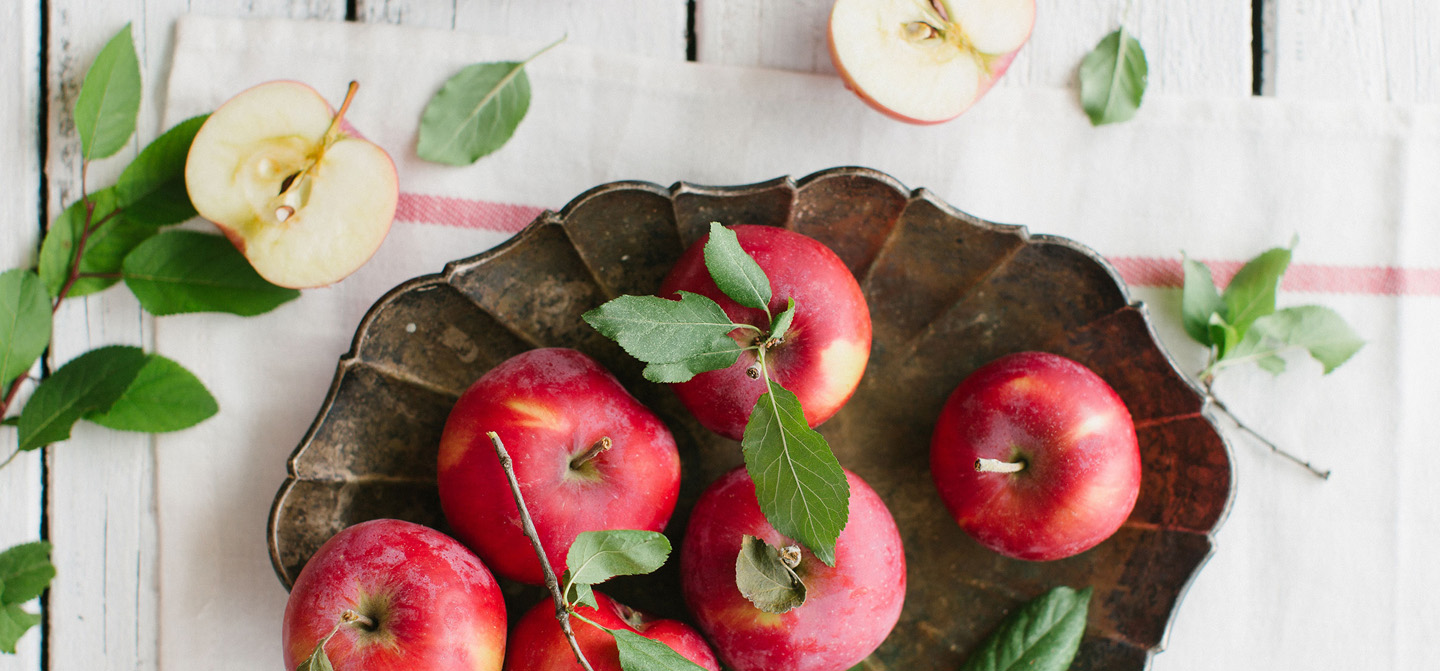 Refreshing Non-Alchoholic Recipes
Holiday Non-alcoholic Glogg

Cozy up by the fire with this festive Holiday Non-alcoholic Glogg! This comforting drink is packed with flavor but has a few simple steps. The best part is the whole family can enjoy it!

The crisp flavors of ginger and apple make this a perfect drink for any time of the year. Not to mention, it's perfect for all ages! Made with Martinelli's Apple Juice and your ginger beer of choice, this Martinelli's Ginger Apple Mocktail will delight the entire family.

Kick-start your mornings with Martinelli's Green Breakfast Smoothie, packed with an extra dose of fresh fruits and veggies to help you maintain a healthy lifestyle. This dairy-free smoothie is a good source of vitamins, with the perfect balance of natural sweetness from Martinelli's Apple Juice and local honey.

Apple Cranberry Hot Toddy

Cozy winter days are the perfect time to enjoy a hot toddy, spiked or non-alcoholic if you please! This easy and flavorful recipe will have you feeling warm in no time. With Martinelli's Sparkling Apple-Cranberry, star anise, whole cloves, honey and lemon juice as your base, you can top with your favorite bourbon or omit for a family-friendly version everyone can enjoy.

Sparkling Apple Cranberry Mimosa Mocktail

Apples and cranberries are two of winter's favorite flavors, especially in this festive mock mimosa. The fruity tartness of our Sparkling Apple-Cranberry pairs perfectly with orange juice and cinnamon for a delicious brunch or afternoon refresher.