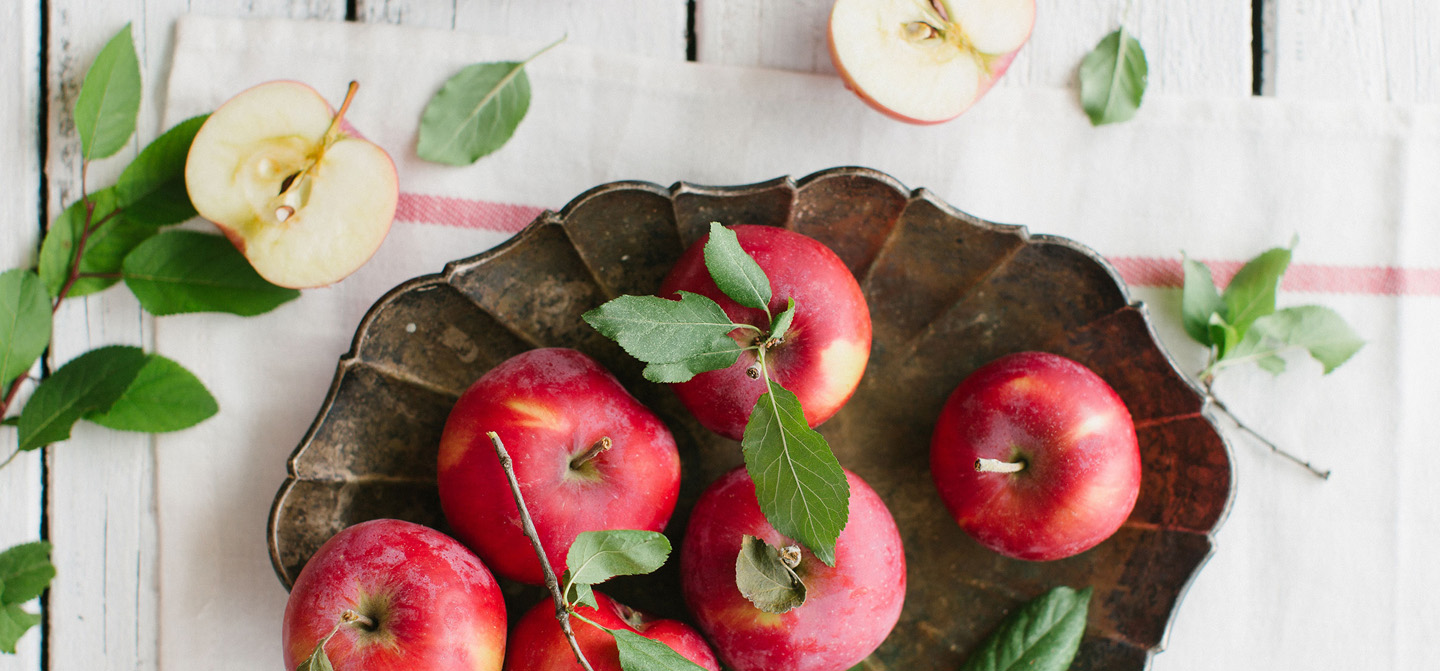 Try our new colorful and deliciously refreshing mocktail made with Sparkling Cider, fresh blueberries and mint sprigs.

This Mother's Day treat the mom in your life to a new brunch-worthy mocktail, our Blush 75, fit for the queen that she is today and every day.

Cool down on a hot summer day with our refreshing Sparkling Apple-Mango Slushies, made with fresh pressed Martinelli's Sparkling Apple-Mango.

Summer is right around the corner, and with it comes warmer weather. Beat the heat with this simple and delicious dessert recipe made with sparkling cider and ice cream.

This sweet and refreshing drink is the perfect addition to any summer celebration. Whether you're having a barbecue or a party, this non-alcoholic recipe is easy to make and something the whole family can enjoy.

This refreshing and delicious drink recipe is a great way to entertain family and kids alike. Only three ingredients and full of flavor, this mocktail couldn't be easier to make.

This delicious sorbet float made with Martinelli's Sparkling Apple-Pomegranate is a perfect treat for Valentine's day.

This simple holiday mocktail recipe features Martinelli's seasonal blend, Sparkling Apple Cranberry juice. Sweet, crisp, and perfect for fall.