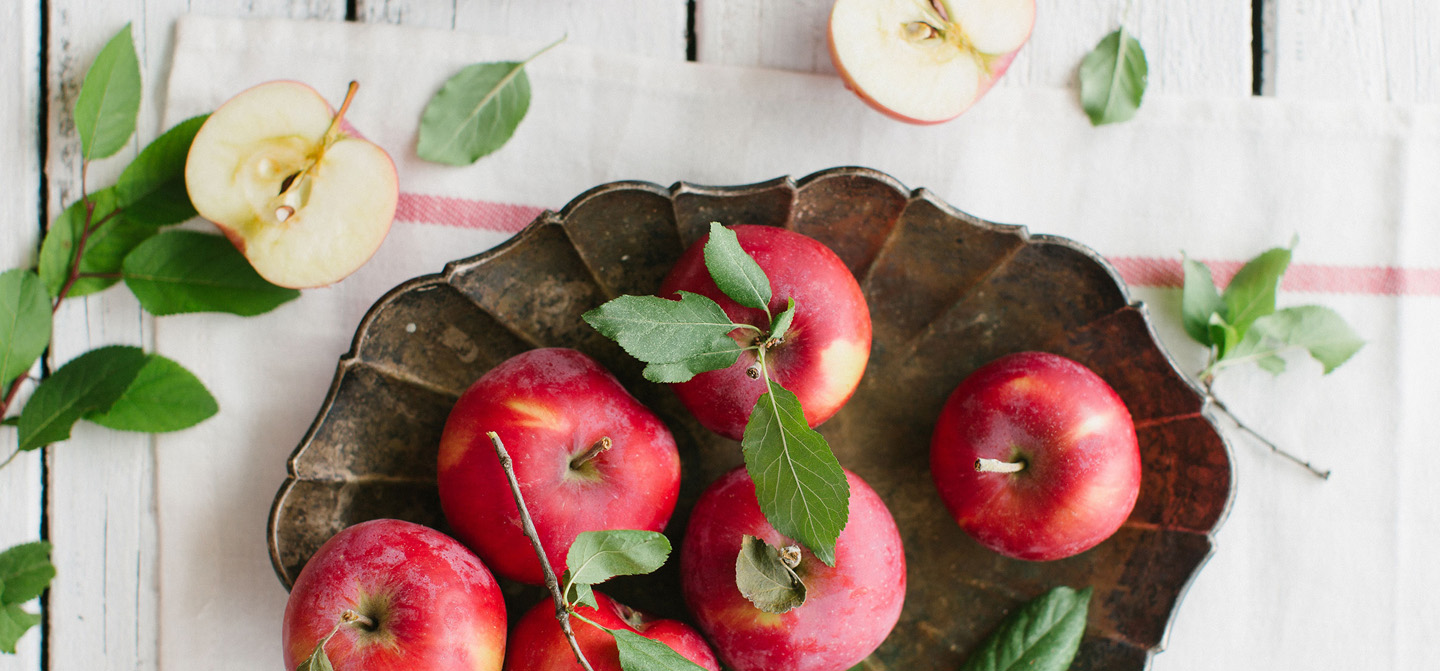 Refreshing Non-Alchoholic Recipes
One sip of Martinelli's Acapulco sunset will transport you to strawberry, papaya, and apple paradise.

Ginger Apple Pomegranate Sparkler Mocktail Recipe

Because not all toasts have to include alcohol, the outrageously delicious Ginger Apple Pomegranate Sparkler Mocktail is here!

Grab a bottle of sparkling cider to ring in the New Year! Or skip the bubbly and try this Cider Julep for a non-alcoholic twist on a classic cocktail.

How to Brew a Hot Apple Toddy

This simple drink is perfect for warming up your entire family on chilly winter nights. Make this Hot Apple Toddy recipe part of your holiday tradition.

The Easiest (Virgin) Sparkling Sangria

Our Sparkling Sangria recipe features our 100% natural apple juices and some sparkling apple-grape juice to win the holiday party crowd over.

Escape the cold and indulge in the taste and aroma of Martinelli's hot mulled cider during chilly days and nights.

Add making Martinelli's hot cider egg nog to your list of family holiday traditions this year.

Martinelli's Passion Punch

Cool down on hot summer days with light and fruity Martinelli's passion punch. This recipe makes enough to share!