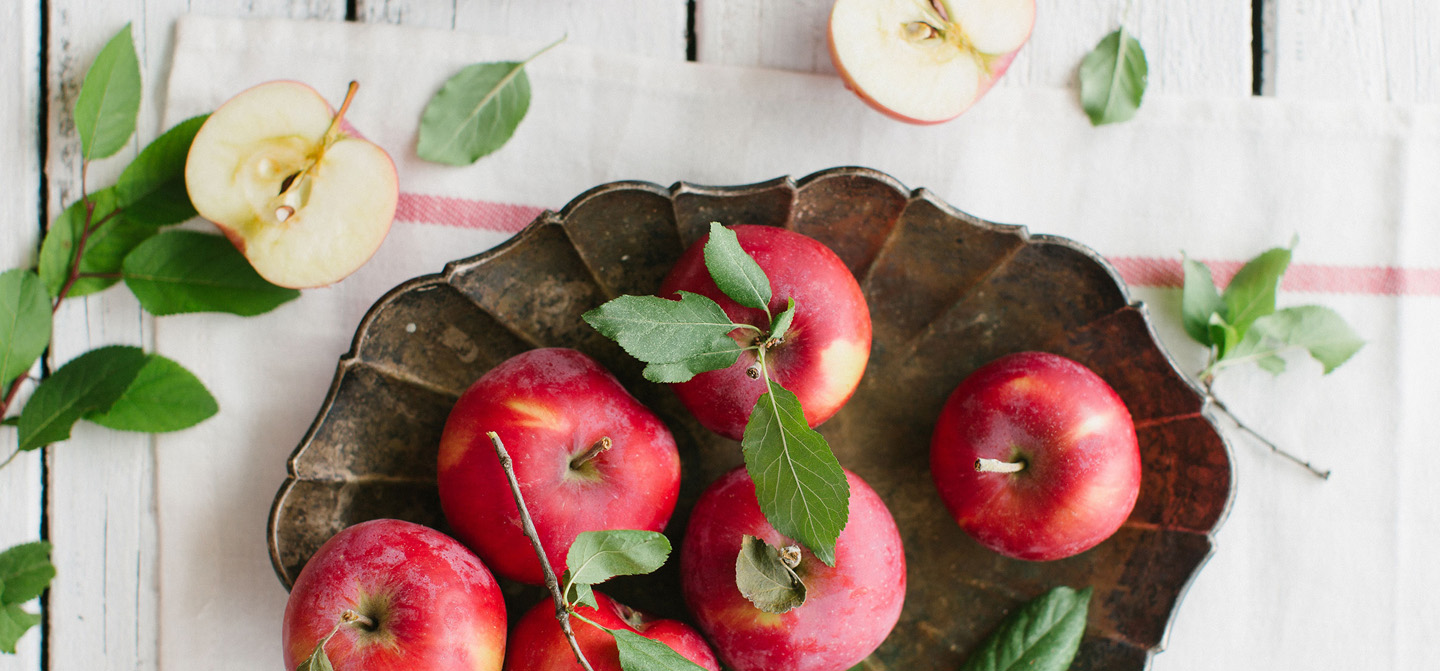 Do dinner differently and top your pork medallions with our delicious golden applesauce using Martinelli's apple juice or cider.

This buttery, smooth, and light shortbread cookie recipe made with Martinelli's Sparkling Cider glaze create the perfect indulgence for any occasion.

Gourmet Apple Cider Jell-O Shots are not your average Jell-O shot, and they will be the star of your holiday party. Combine Martinelli's Apple Juice or Cider, cinnamon, sugar and gelatin with an extra cinnamon sugar rim!

Add a scrumptious twist on a dinnertime staple with Martinelli's apple rosemary roast chicken recipe.

Martinelli's Menagerie blends the flavors of banana, strawberries, apple and blackberries in one decadent drink.

Sip on a mixture of fruity flavors in Martinelli's sparkling apple-grape punch, perfect for any occasion.

On your next hot summer day, whip up some ribs with Martinelli's apple juice on the BBQ for all to enjoy.

Top off a spinach salad with this tasty apple vinaigrette, chopped apples, smoked gouda, and berries.