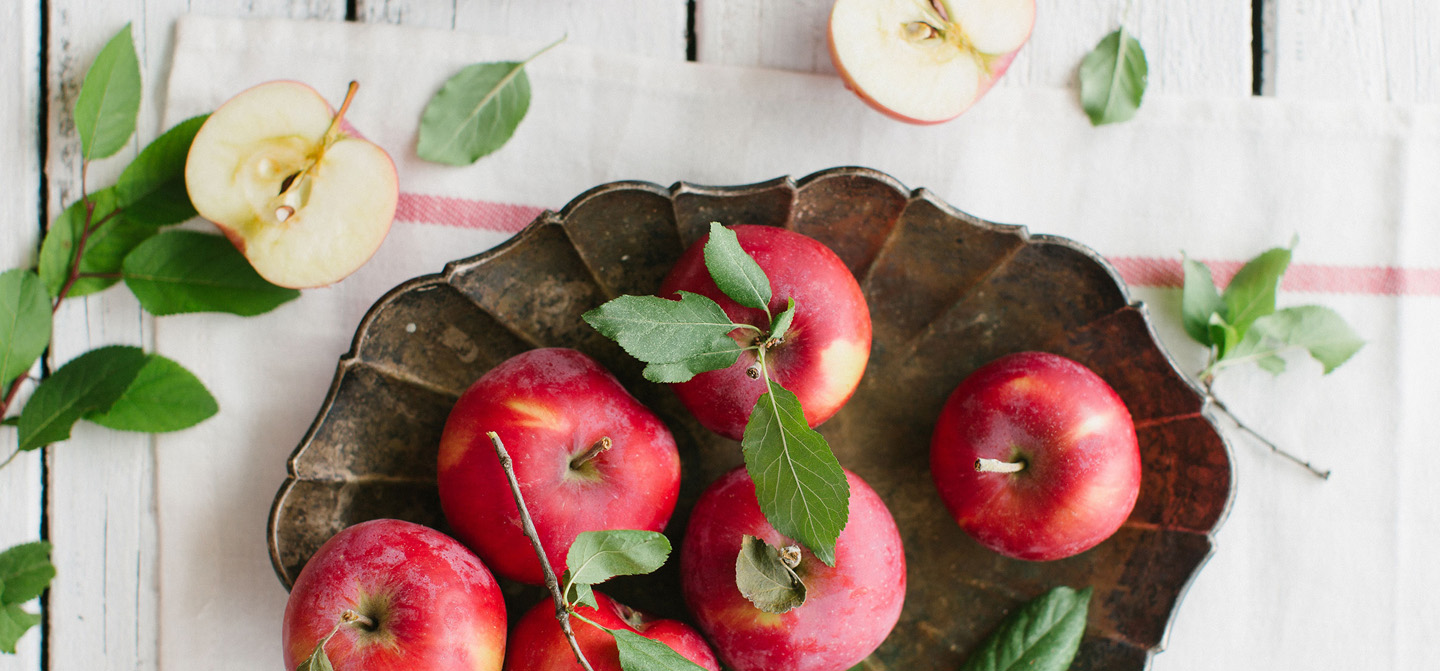 This winter, celebrate the season with a Martinelli's & Cognac cocktail, made from 100% US grown fresh apples!

Elevate your next cocktail experience with Martinelli's! This holiday season celebrate in style with our Martinelli's Mule cocktail, made from 100% US grown fresh apples!

This season raise your glass to celebrate in style with a sophisticated Martinelli's Bourbon Bubbly! Made from 100% US grown fresh apples, you'll taste our highest quality ingredients in every sip.

The best way to get red carpet ready for the Grammy's is to create a blend of bubbly so refreshing and classy that when you take a sip, you'll feel as if you're there amongst the best names in the music industry.

Lights, camera, action! Our "Leading Lady" cocktail was inspired by the Academy Awards and features our main star, Martinelli's Sparkling Apple Peach Cider.

It's officially award season, and the only drink fit for the Golden Globes is one made with Martinelli's gold medal winning unfiltered apple juice.

Cool down on a hot summer day with our refreshing Sparkling Apple-Mango Slushies, made with fresh pressed Martinelli's Sparkling Apple-Mango.

This deliciously glazed, Martinelli's infused chicken is sure to be a hit at any dinner party or event. With just a few simple steps you can make an irresistible dinner that your family and friends will love.