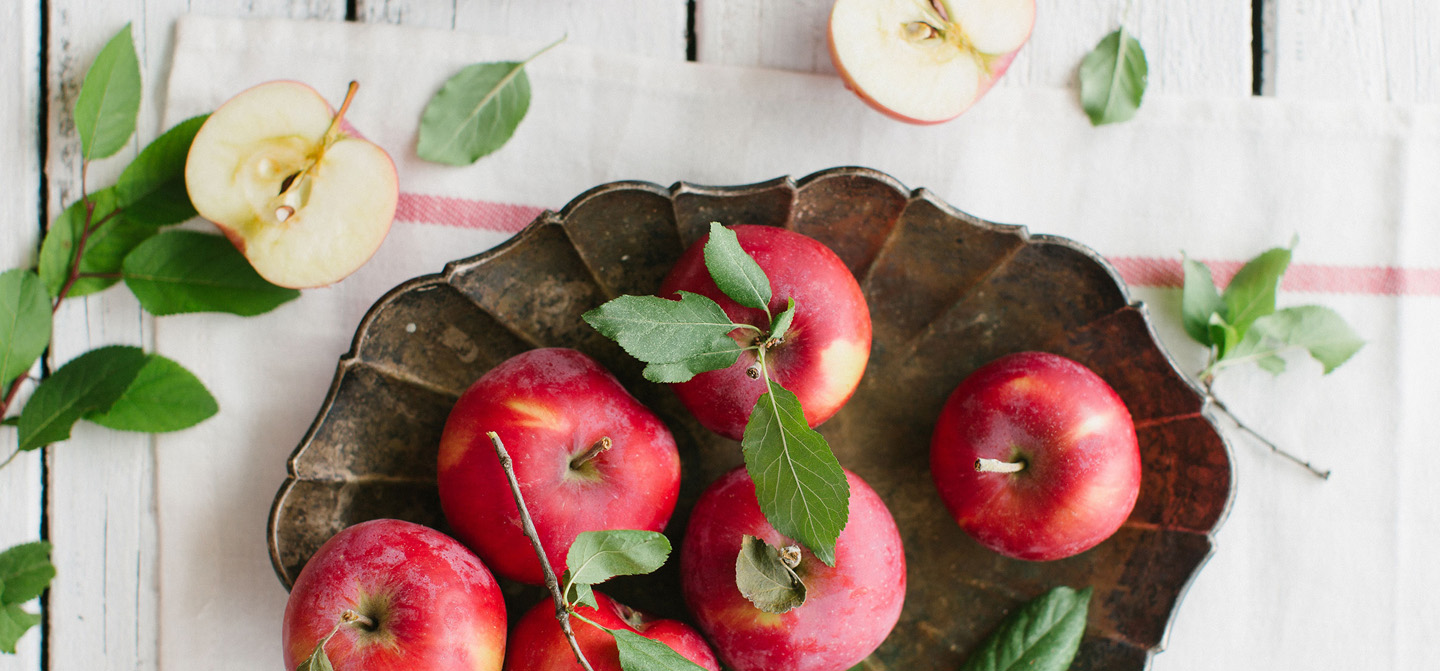 Try our new colorful and deliciously refreshing mocktail made with Sparkling Cider, fresh blueberries and mint sprigs.

This season raise your glass to celebrate in style with a sophisticated Martinelli's Bourbon Bubbly! Made from 100% US grown fresh apples, you'll taste our highest quality ingredients in every sip.

This sparkling fruit salad made with Martinelli's sparkling cider and mixed fruit is sure to be a hit at your next BBQ or summer celebration.

This buttery, smooth, and light shortbread cookie recipe made with Martinelli's Sparkling Cider glaze create the perfect indulgence for any occasion.

Martinelli's Menagerie blends the flavors of banana, strawberries, apple and blackberries in one decadent drink.

One sip of Martinelli's Acapulco sunset will transport you to strawberry, papaya, and apple paradise.

This sweet and savory Apple Chutney is a simple and festive recipe that has a million uses. Make it extra special with Martinelli's Sparkling Cider.

Grab a bottle of sparkling cider to ring in the New Year! Or skip the bubbly and try this Cider Julep for a non-alcoholic twist on a classic cocktail.