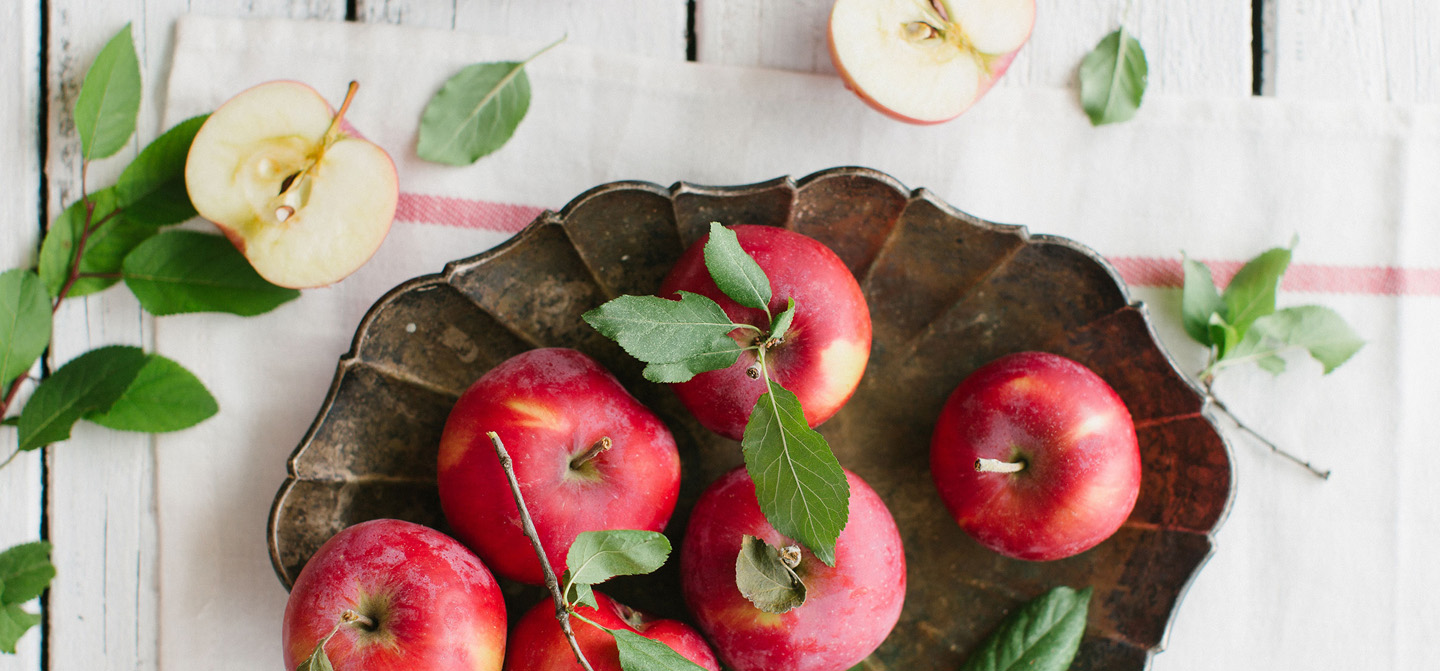 These Blue Cheese Burgers with Apple Caramelized Onions are next-level delicious. Try them out at your next backyard barbecue!

This deliciously glazed, Martinelli's infused chicken is sure to be a hit at any dinner party or event. With just a few simple steps you can make an irresistible dinner that your family and friends will love.

This delicious Martinelli's apple juice infused pancake recipe is a perfect breakfast treat.

Use these apple glazed meatballs with Martinelli's apple juice in main dishes or as appetizers. Either way, the whole family will have a ball eating them!

These apple cider donuts are a soft cake donut with a crunchy exterior coated in a homemade glaze for a perfect cider and cinnamon taste in every bite.

Improve your grilling game with this habanero apple bbq sauce recipe using Martinelli's, adding big flavors and a bit of spice to any kind of grill food.

Do dinner differently and top your pork medallions with our delicious golden applesauce using Martinelli's apple juice or cider.

Add a scrumptious twist on a dinnertime staple with Martinelli's apple rosemary roast chicken recipe.