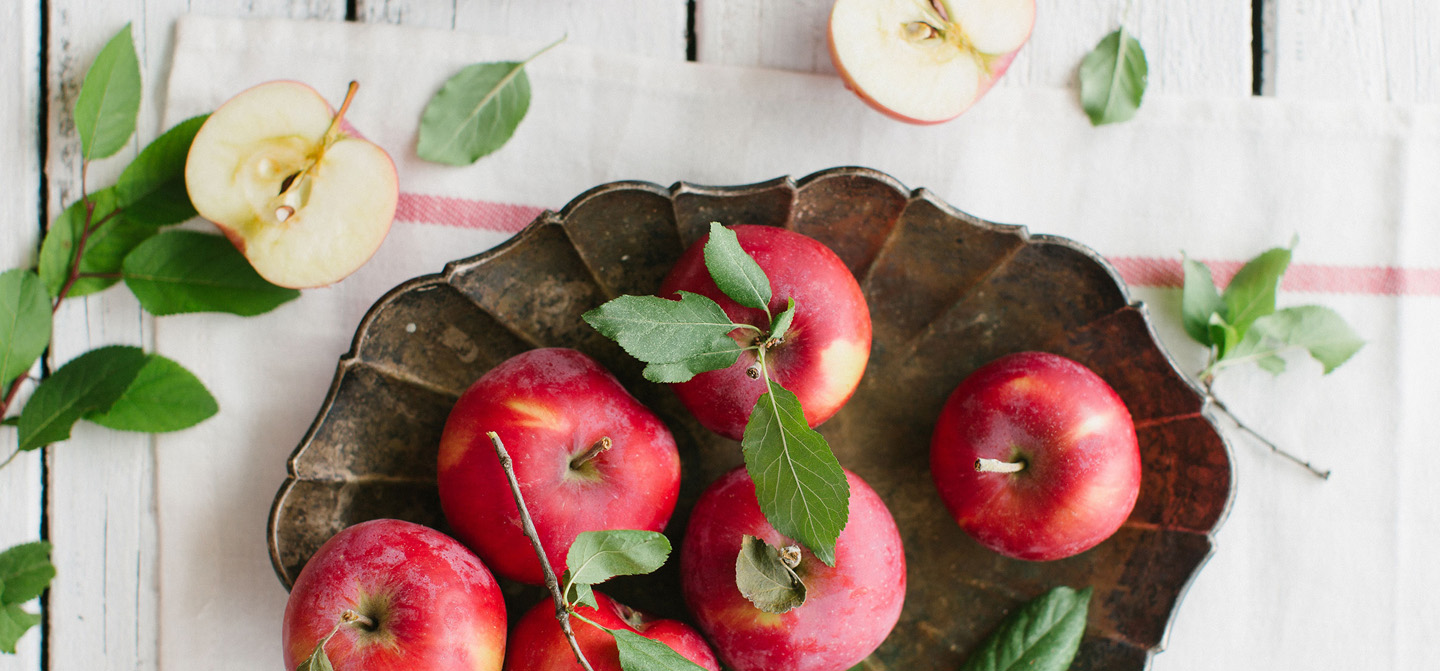 Organic Apple Juice Recipes
Cool down on hot summer days with light and fruity Martinelli's passion punch. This recipe makes enough to share!

This apple currant baste adds the perfect fall touch to roast turkey for Thanksgiving dinner.

The glimmering golden bottle of Martinelli's cider in your pantry is a perfect base for a Honey-Apple Glaze that will complement your holiday ham.

Add some kick to your next meal with a side of spicy cranberries made with Martinelli's cider or apple juice, cinnamon, cloves, and apple cider vinegar.

Take your BBQ to the next level of delicious with meat glaze made with Martinelli's.

These cider poached pears are a great dessert option for any occasion. The ginger sauce adds a perfect blend of sweet and savory.