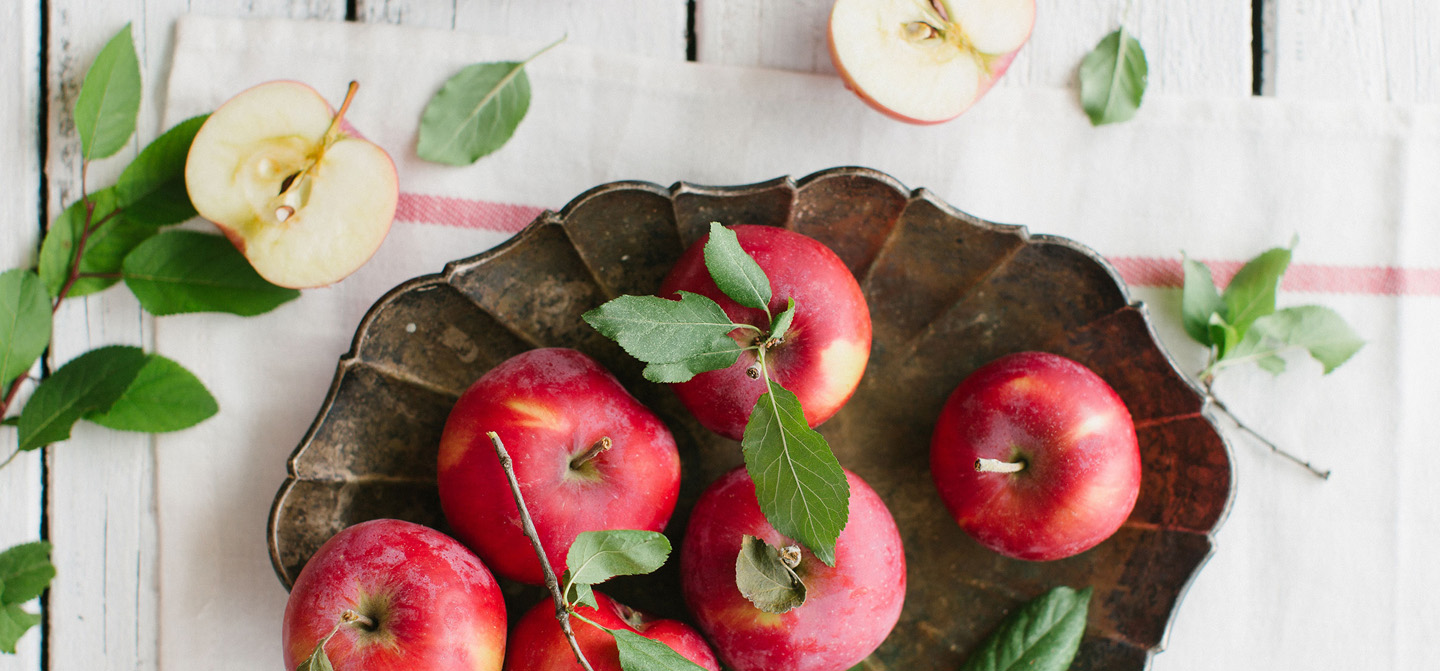 Because not all toasts have to include alcohol, the outrageously delicious Ginger Apple Pomegranate Sparkler Mocktail is here!

Grab a bottle of sparkling cider to ring in the New Year! Or skip the bubbly and try this Cider Julep for a non-alcoholic twist on a classic cocktail.

This simple drink is perfect for warming up your entire family on chilly winter nights. Make this Hot Apple Toddy recipe part of your holiday tradition.

Our twist on a traditional apple pie incorporates our 100% Natural Apple Cider or Apple Juice. Bring happiness to the table with our Apple-Raspberry Pie.

Our Sparkling Sangria recipe features our 100% natural apple juices and some sparkling apple-grape juice to win the holiday party crowd over.

Escape the cold and indulge in the taste and aroma of Martinelli's hot mulled cider during chilly days and nights.

Pull out this recipe for roasted duck with tastes of Martinelli's apple juice, sage, lemon, and orange for a fancy meal with family and friends.

Topped with vanilla ice cream and Martinelli's cider sauce, this light and fluffy pound cake recipe is the perfect end to a fantastic lunch or dinner.