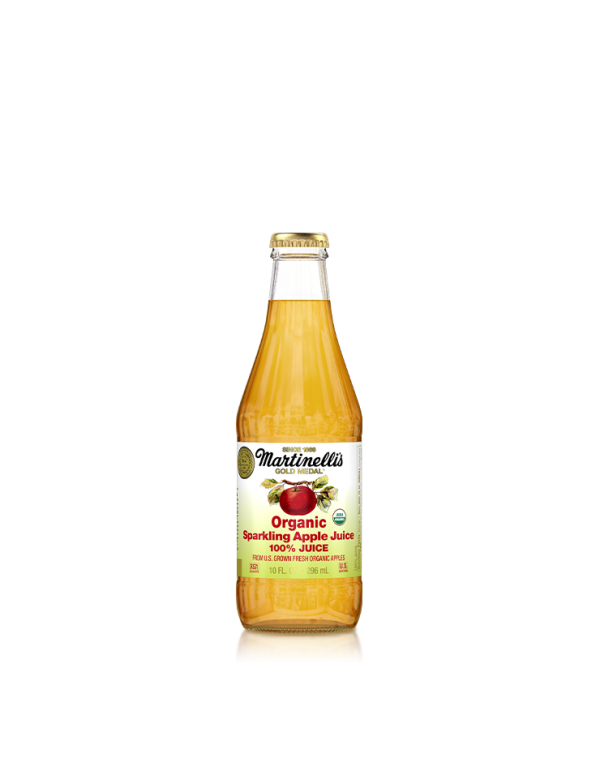 Organic Sparkling Apple Juice
Shipping & handling included.
For orders to Alaska, Hawaii, Guam or Puerto Rico, separate shipping rates apply. Call 1-800-347-6994 to ship to these states and territories.
Taste sparkling joy in every bottle of our USDA certified organic sparkling apple juice, pressed from 100% U.S. grown fresh organic apples.