Serves 6; 1 cup per serving
In a large pitcher, mix together Martinelli's Sparkling Cider, pineapple juice, ginger until well blended.
Pour into a 9 x 13 x 2-inch rectangular (non-metal) baking dish. Carefully place the dish on a level surface in the freezer. Freeze overnight or at least 8 hours.
Using a fork, "shave" the granita. Store in freezer until time of serving. May serve in dessert bowls, wine or martini glasses. Garnish with apple slices.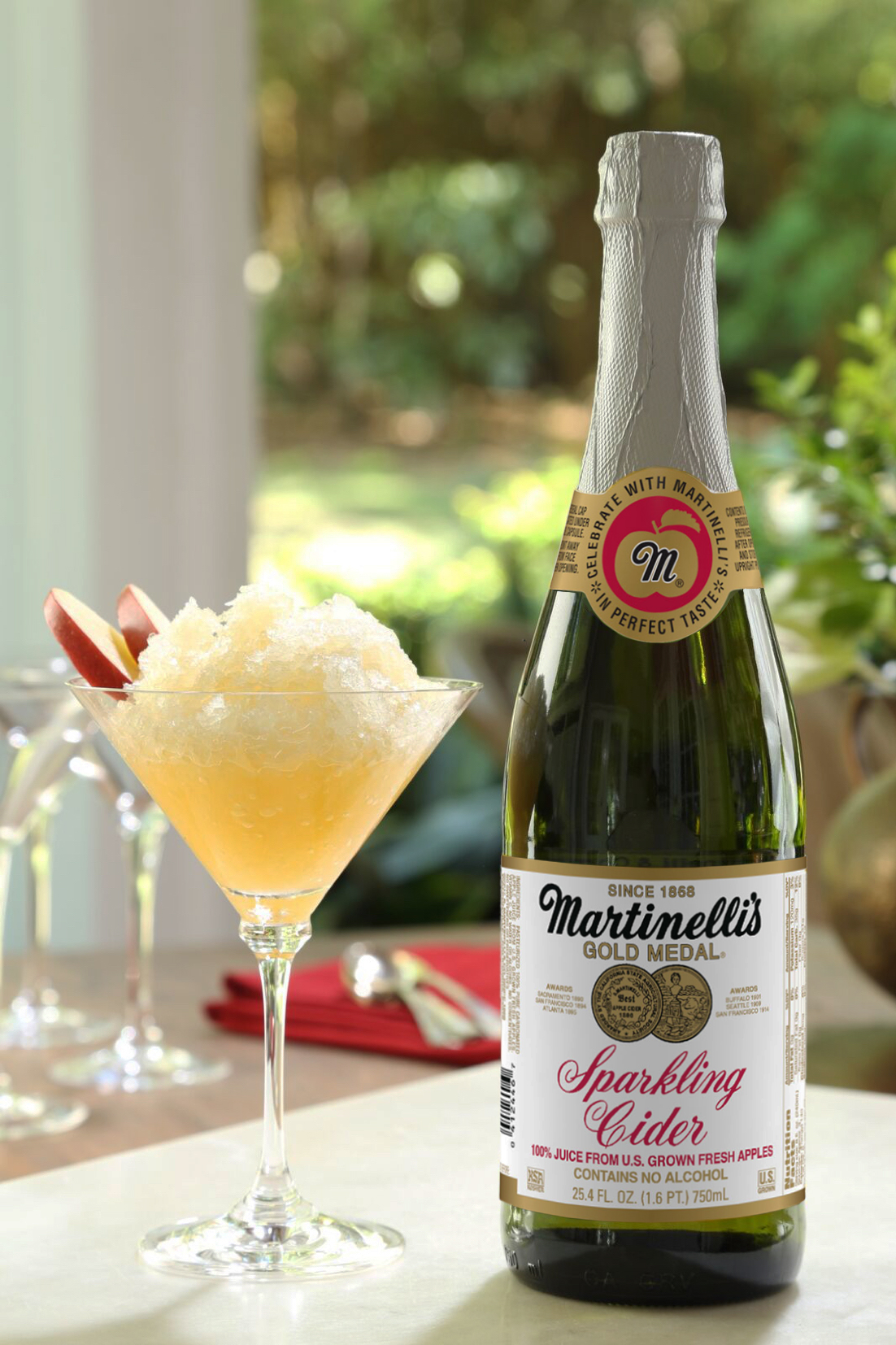 Note: Stores in freezer up to 1 month. The mixture should remain soft. If it does become firm, simply shave with a fork.