Fall brings a change we can sense. Everything from our wardrobe to our drink orders start to warm up as the temperature begins to dip. Unfortunately, that crisp as an apple air dries out our skin. While we can't control Mother Nature, we can give our skin some extra TLC with this homemade organic sugar scrub.
Why Sugar?
Sugar is a natural source of glycolic acid, which aids in new skin cell growth. Its raw sugar texture, combined with the nourishing properties of coconut oil, create a natural exfoliant too.
The Scrub
Way easier than baking a pumpkin pie, this spiced apple cider scrub smells just as scrumptious and takes less than 10 minutes to make. The results are just as instantaneous. After one scrub, your skin will feel super smooth and revitalized from the alluring fall-spiced mixture. But, why stop with your skin? Treat your taste buds with a warm mug of hot apple cider or mulled wine while you DIY. It's also a great way to use those extra packets of Martinelli's Organic Mulling Spice.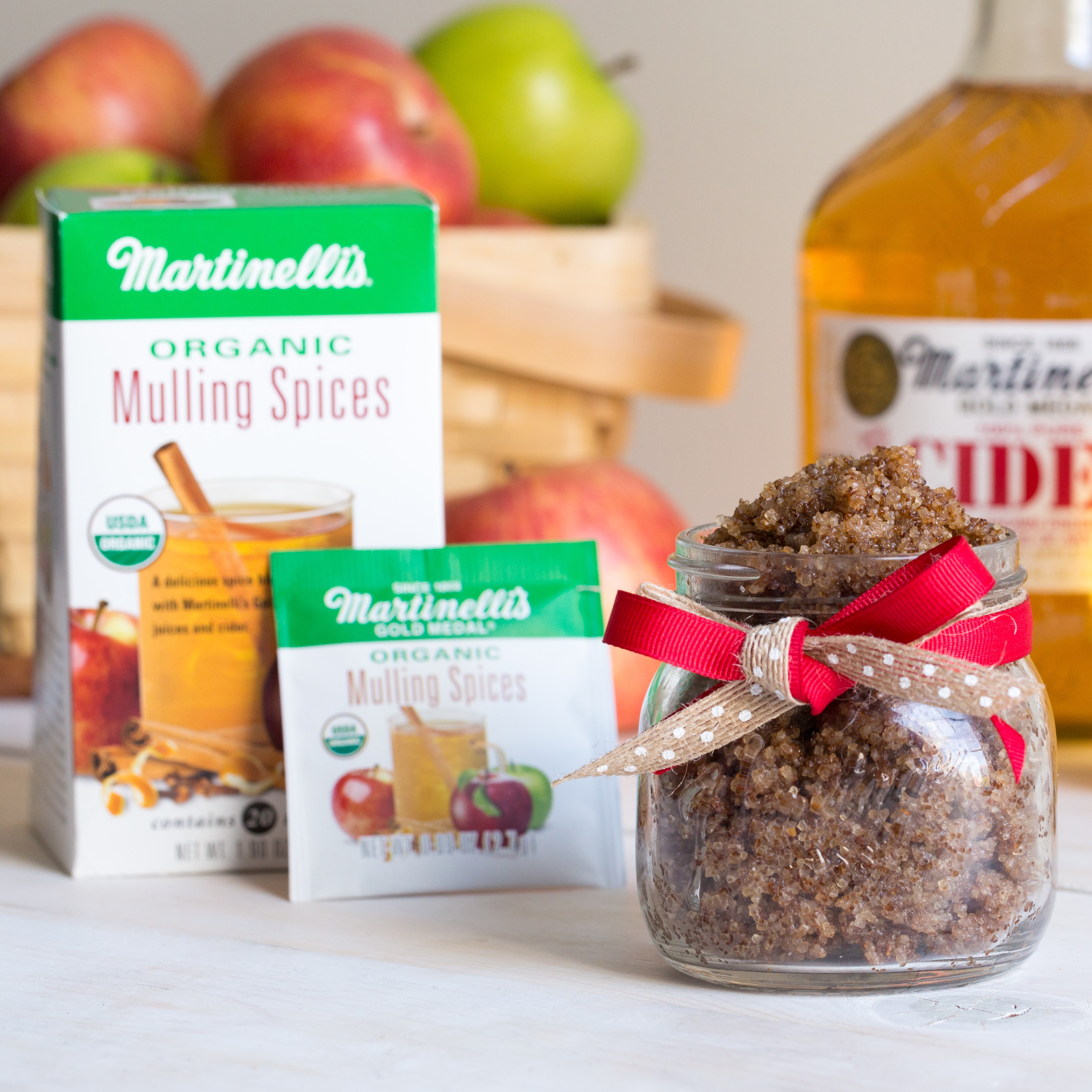 Instructions
Step 1: Mix
Combine all of the sugars and spices in a bowl and mix evenly.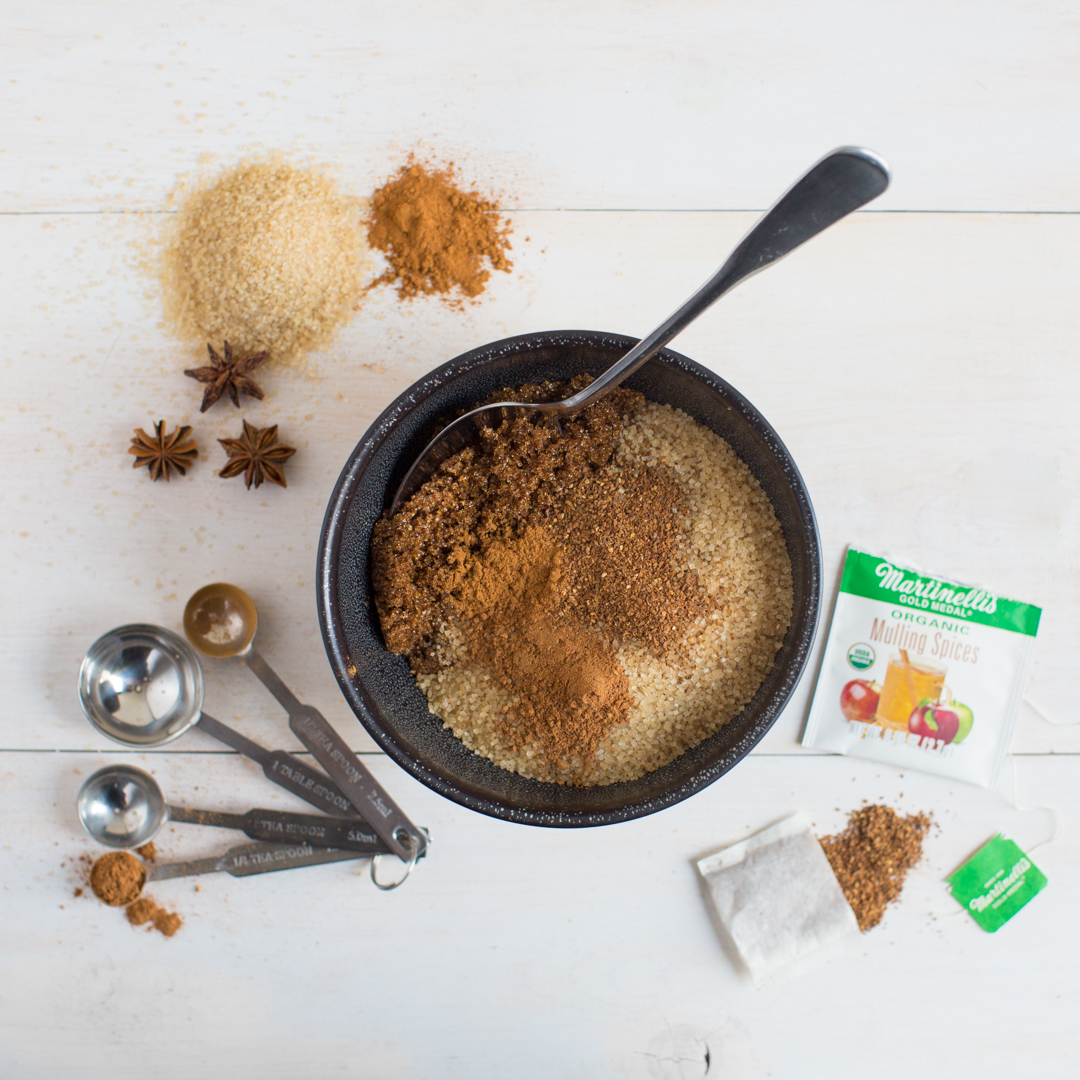 Step 2: Heat
Heat the coconut oil in a small saucepan or microwave until it melts.
Step 3: Stir
Pour the warm coconut oil into the bowl and stir the mixture together.
TIP: Blend until the consistency resembles damp sand.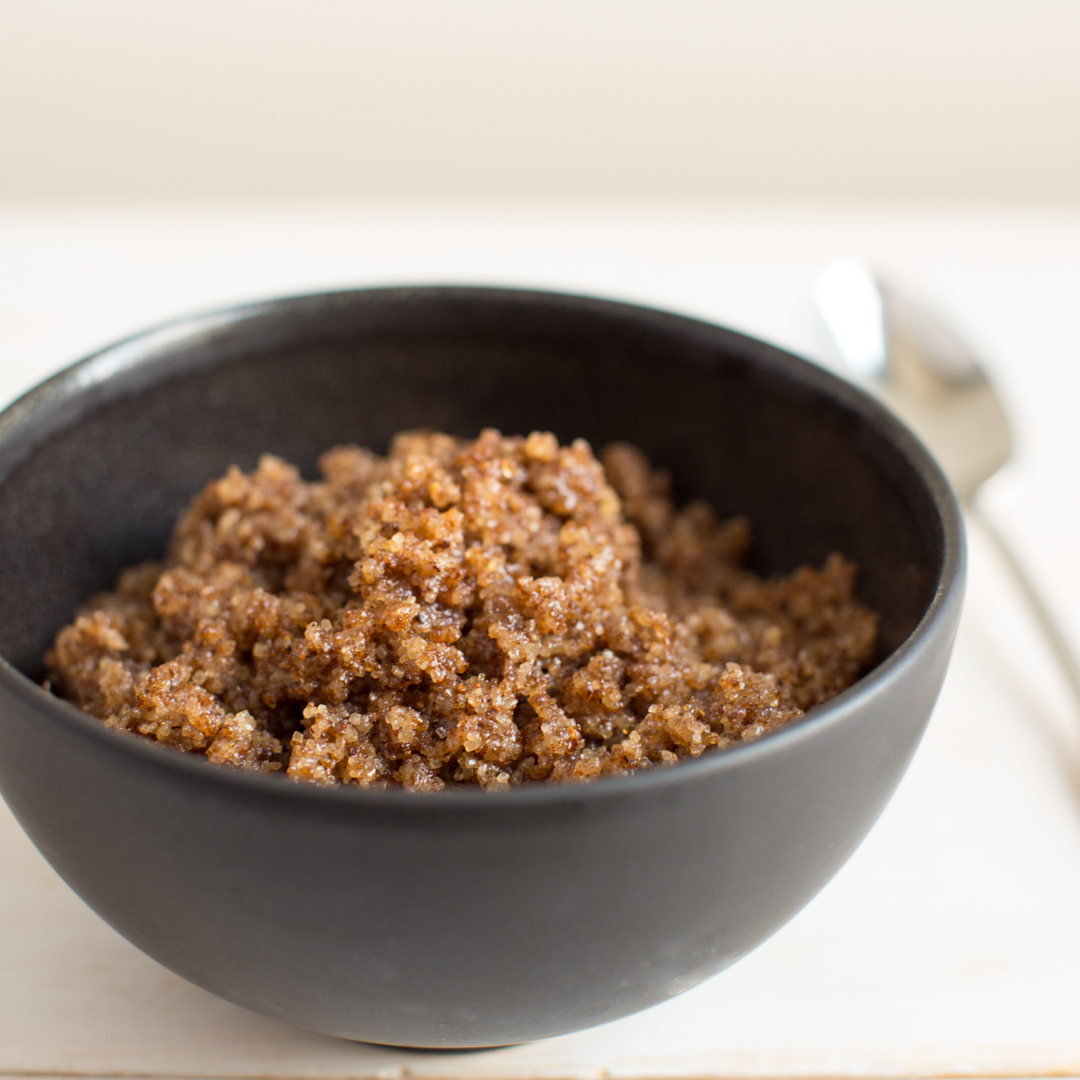 Step 4: Fill
Spoon the sugar scrub into a mason jar or two small jars.
Step 5: Decorate
 Accessorize the jar to fit your design aesthetic or make a larger batch and package it up as a gift.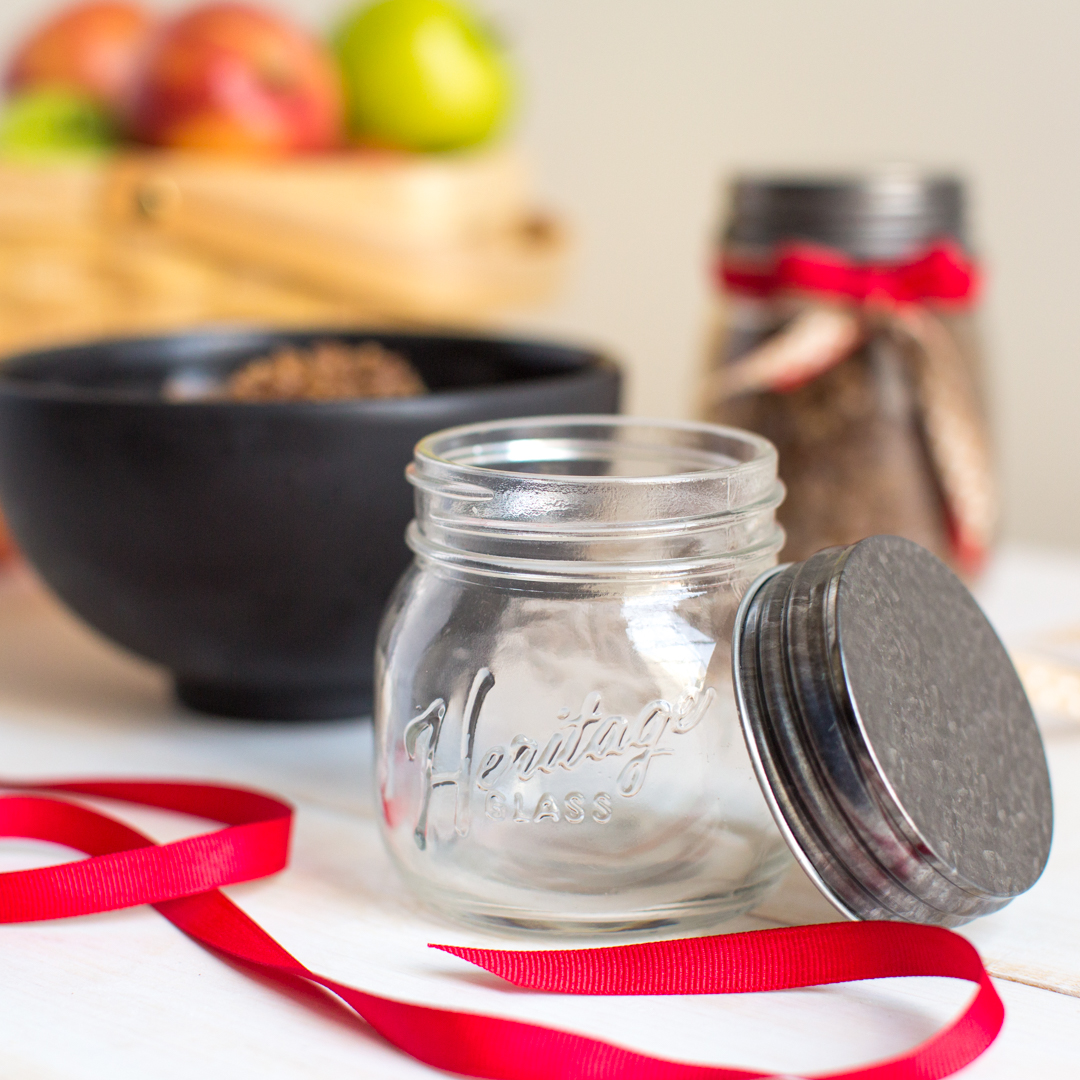 With your sugar scrub complete, you're ready to light some candles, draw a bath and restore your skin's healthy glow. Each batch should last around 4-6 washes. We hope the sweet, warm blend of fall spices leaves you feeling as good as it smells!