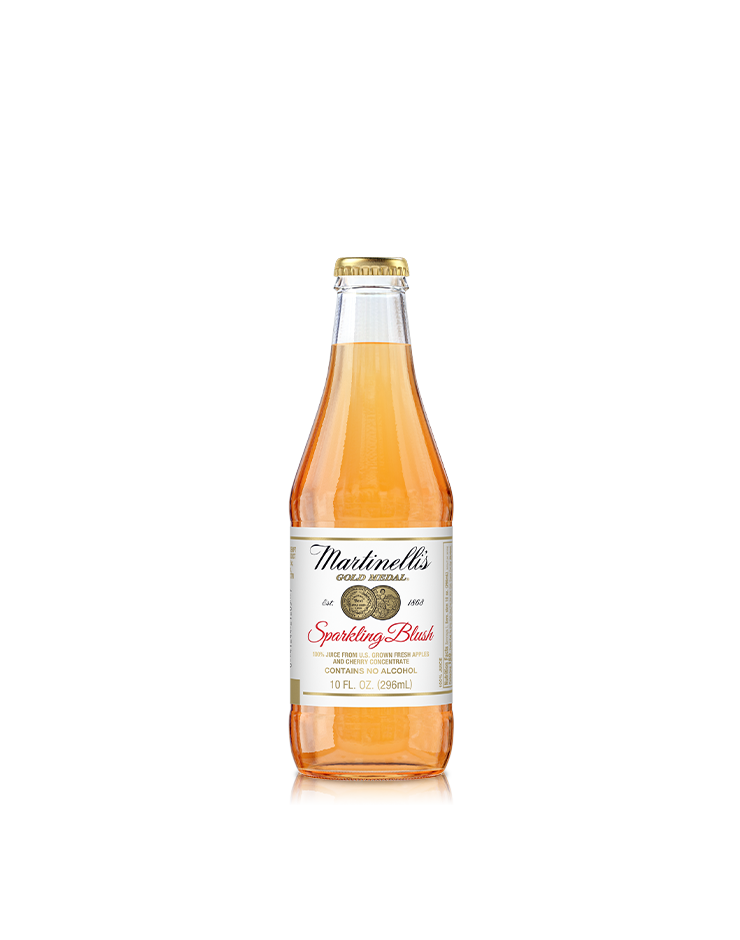 Sparkling Blush
Shipping & handling included.
For orders to Alaska, Hawaii, Guam or Puerto Rico, separate shipping rates apply. Call 1-800-347-6994 to ship to these states and territories.
10 oz. Sparkling Blush 12-pack
Sophisticated and refreshing, our 100% juice non-alcoholic Sparkling Blush is made from U.S. grown fresh apples with a hint of cherry juice that's perfect for year round occasions.