History
Our history as a
producer of 100%
apple juices and
sparkling ciders spans
over 150 years.
1843
Stephano Martinelli is born in the Martinelli family home in Valley Maggia, Switzerland. He is the youngest of eight children born here.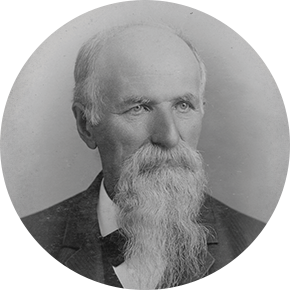 1850
Stephano's older brother, Luigi, struggled to earn a living in his hometown and decided to leave Switzerland. He set sail for California and the prospect of the Gold Rush. He reached San Francisco, and eventually made his way to the temperate and fertile Pajaro Valley (modern day Watsonville) to farm beans, grain, and eventually, apples.

Stephano, now 15, decides to join his older brother in California to help on the farm, where they find the apples grown here are of exceptional quality.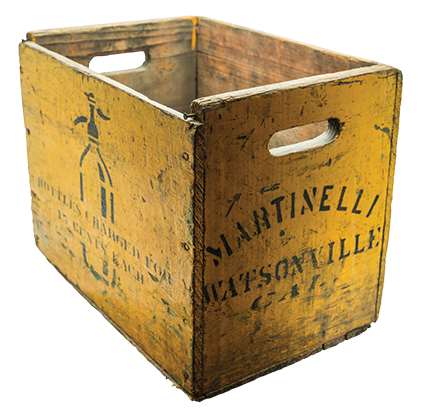 1861
Stephano and Luigi Americanize their names to Stephen and Louis. Stephen starts a soda water business in a lean-to shed on his brother's barn.

1865
Business picks up among the locals, and Stephen produces ginger ale and a patented Orange Champagne, known as a "delicious temperance drink." He then starts to experiment with bottled fermented hard cider.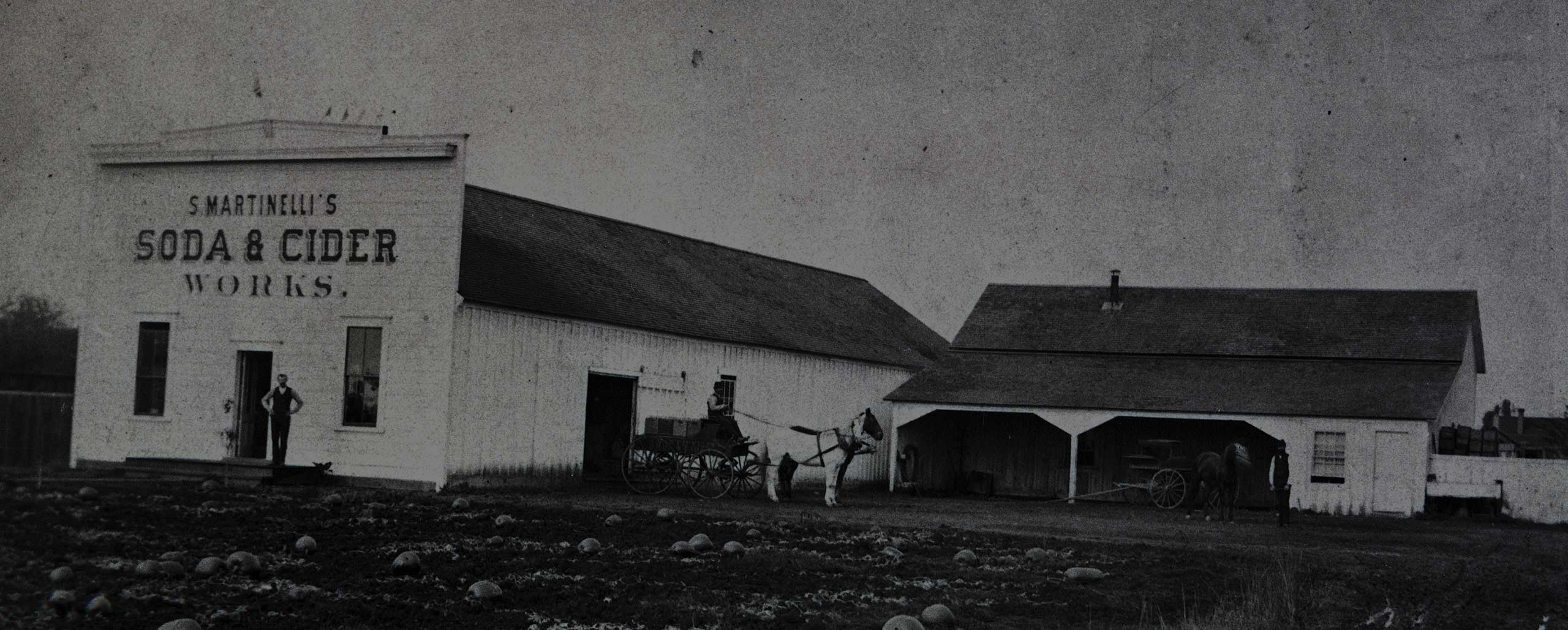 Stephen introduces fermented apple cider made from apples grown on his brother's farm. S. Martinelli & Company is founded.
1885
Stephen moves the cider operation to a new plant on Third Street. Annual production is at 10-15,000 gallons.

The original recipe for hard cider is awarded the first gold medal for excellence at the California State Faire in Sacramento. As the first of 50 gold medals, this led to the adoption of the brand trademark, "Martinelli's Gold Medal."
1900
The product line of Martinelli's Cider and Soda Works includes: sarsaparilla (similar to root beer), Cream Soda, Ginger Ale, Lemon Soda, Raspberry Soda, Orange Champagne, and Gold Medal Cider. Orange Champagne is advertised in the Pajaronian, a historic local newspaper.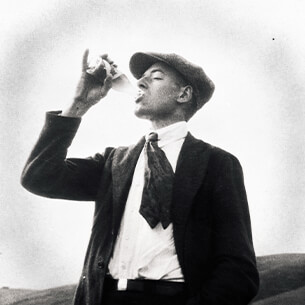 Stephen G. Martinelli, Jr. enrolls at UC Berkeley as an architectural student.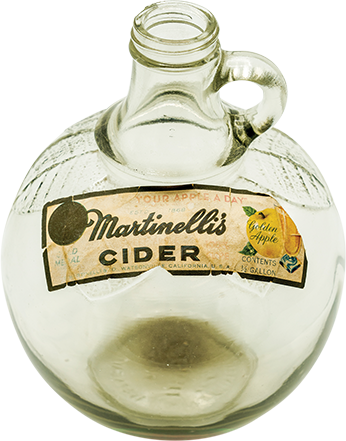 1917
Cities in California and Arizona begin "going dry" as a precursor to Prohibition. While in college, Professor Kruse of UC Berkeley assists Stephen in developing a pasteurization process to preserve unfermented apple juice in glass bottles, adapting a method used in the canning industry. First sales of the product begin that year.
1918
Stephen G. Martinelli, Jr. enlists in the military and is first stationed in Georgia. His father, Stephen G. Martinelli, suddenly passes away. Leask, Stephen G. Martinelli, Jr.'s brother, runs the business until he can return home. When WWI ends, Stephen G. Martinelli, Jr. takes over the business and brings the first Coca-Cola bottling franchise to Santa Cruz County.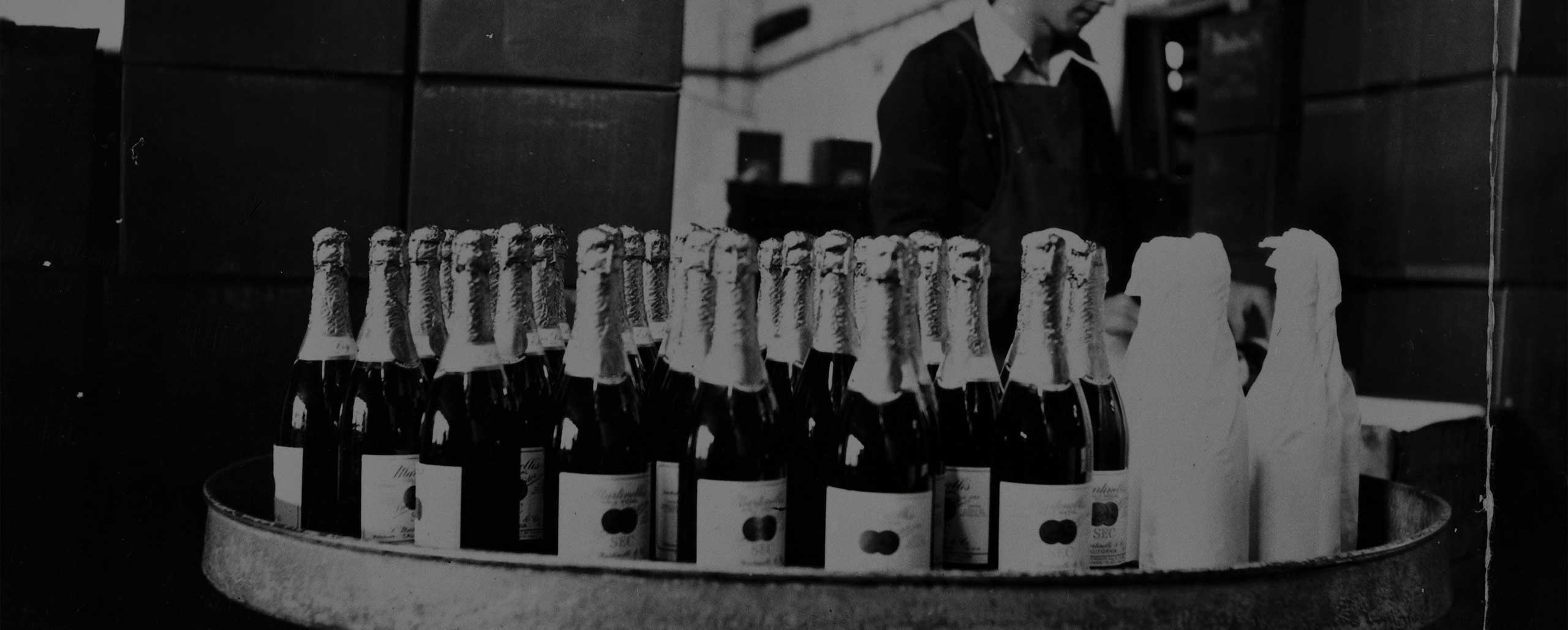 Prohibition is in full effect. The 18th Amendment places a constitutional ban on all alcohol throughout the United States. The ban officially begins a new era for S. Martinelli & Company. Non-alcoholic cider becomes their new, front running product.
1926
According to the New York World, the U.S. Navy made Martinelli's their drink of choice during Hawaiian operations.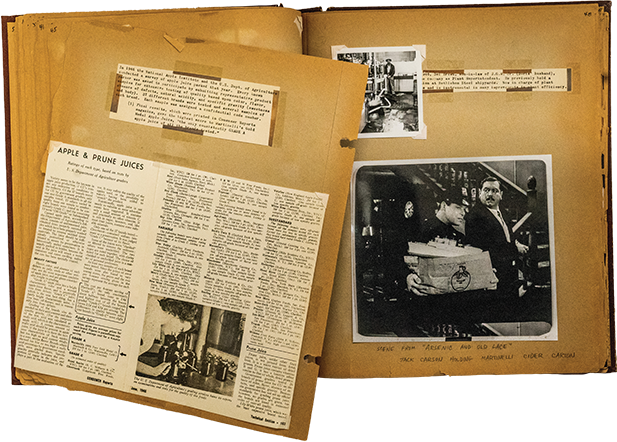 1929
The Great Depression begins, and people flock to theaters as a temporary escape. According to a 1929 article, Prohibition-era filmmakers used Sparkling Cider as a substitute for Champagne on set. Paramount, Warner Brothers, and Cecil B. Demille preferred the Gold Medal brand. Martinelli's became the "Champagne of the movies."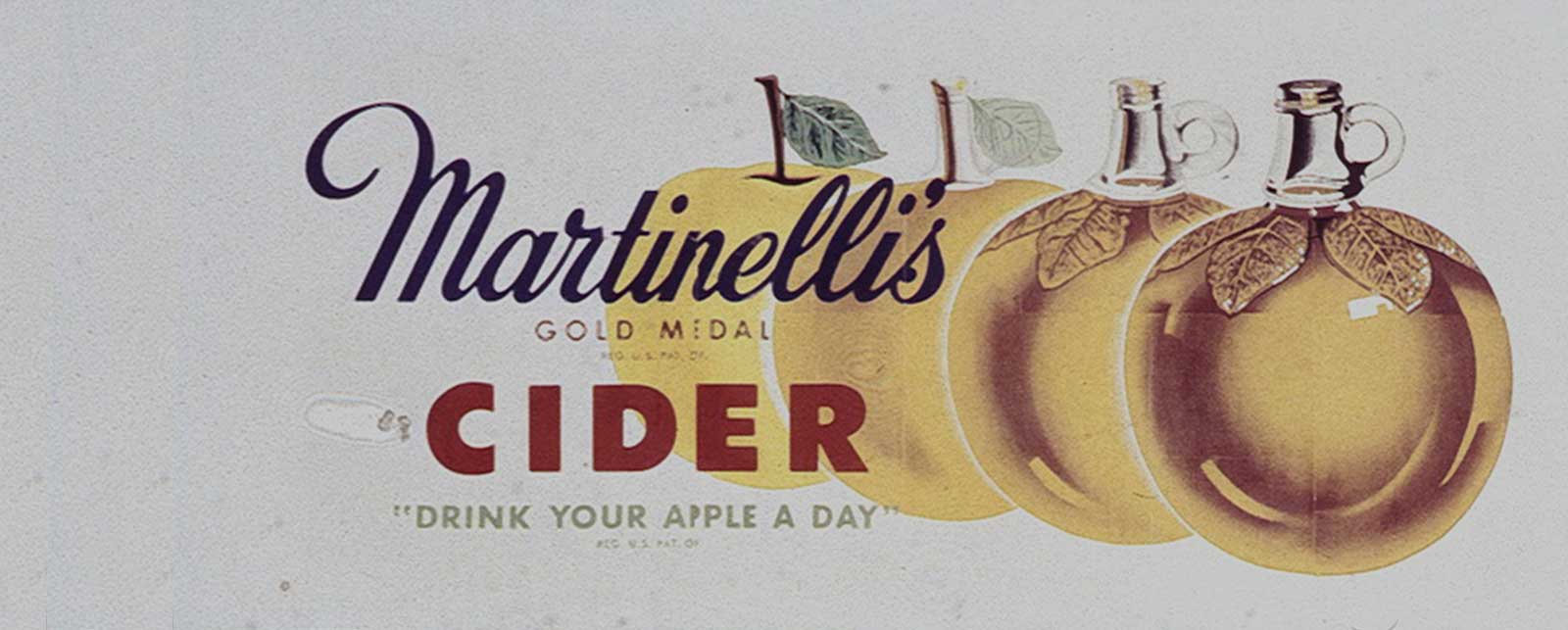 The Unique Golden Apple bottle is created and advertised along with the slogan, "Drink your apple a day," promoting a wholesome product.
1937
The Third Street plant is expanded for the growing Coca-Cola franchise bottling and distribution business and sparkling apple juice in 12-ounce bottles production. These products are run on the same bottling line.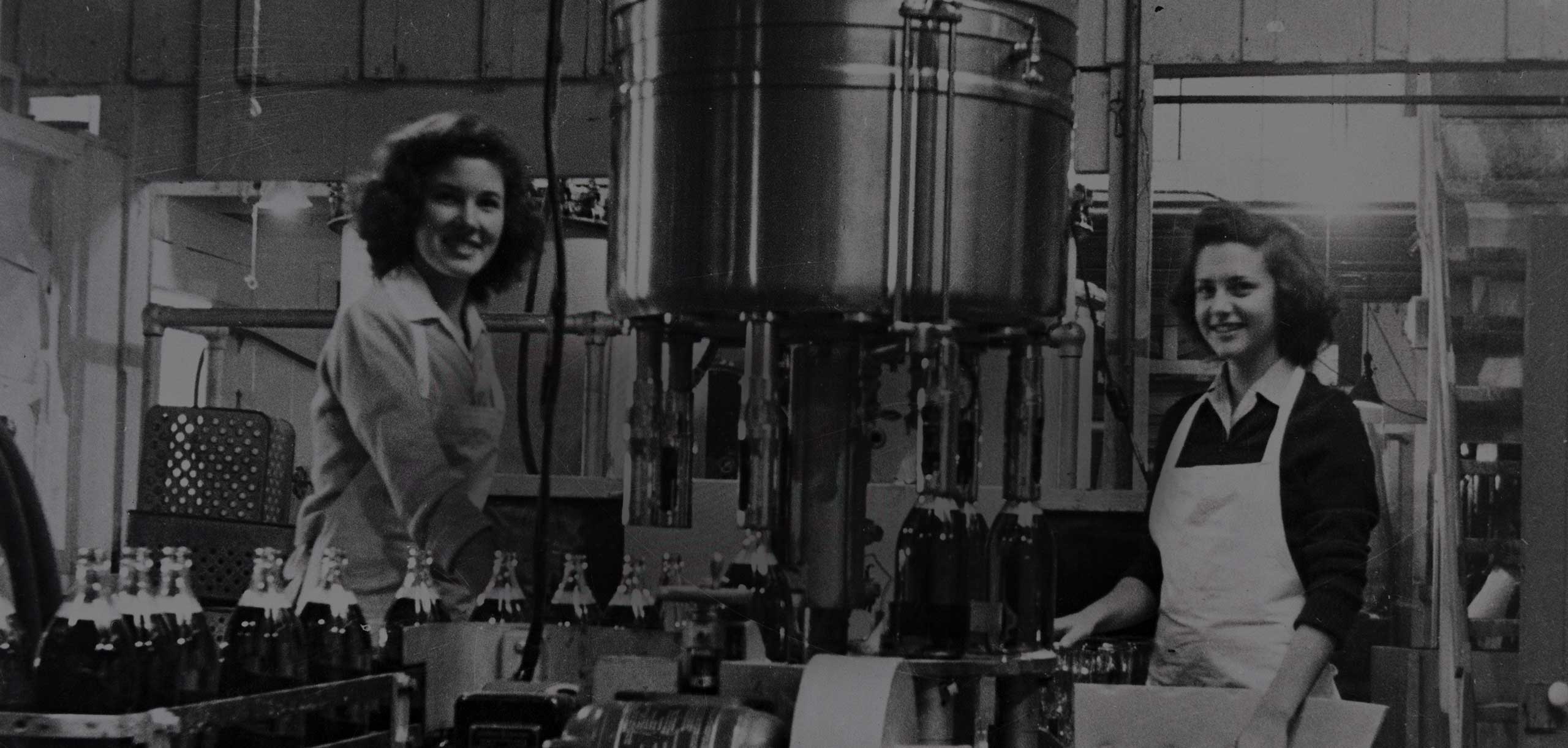 The United States enters WWII. As American men are sent overseas, women enter the workforce. Martinelli's employs women to help run the factory, and some of these women were relatives to the Martinelli family. Alice, pictured on left, the daughter of Stephen G. Martinelli, Jr., shown bottling quarts of apple juice.
1943
A fire broke out in a nearby warehouse, destroying a large portion of Martinelli's bottled cider before it could be shipped to grocers. Stephen C. Martinelli recalls the street in front of the warehouse being ankle-deep in their cider.
1945
The National Apple Institute and U.S. Department of Agriculture conducted a survey of apple juice packed that year. S. Martinelli & Company was given the highest score and named, "the only consistently Grade A brand."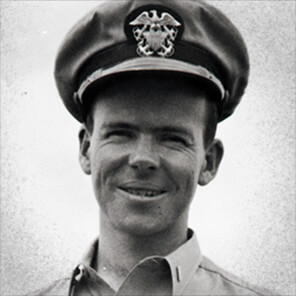 Stephen C. Martinelli graduates from UC Berkeley with a degree in Business Administration and serves as a Naval Air Intelligence Officer for three years before returning home to work in the family business.
1955
Martinelli's advertises the Golden Apple bottle for the current generation with this iconic photo, which was used as an image on post cards.
1962
After the death of his mother, and the subsequent death of his father, Stephen C. Martinelli becomes president of the company. Non-alcoholic sparkling cider is introduced in the green 25.4oz champagne style bottle, which is still in use today.


Stephen C. Martinelli celebrates the company's centennial with his sons, Robert, age 6, and John, age 11.
1977
Production of hard cider is discontinued to make room for more profitable non-alcoholic sparkling cider production.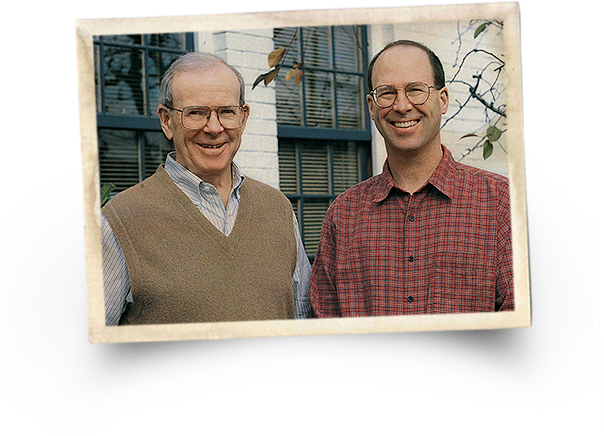 1979
Fourth generation S. John Martinelli joins the company after graduating from Stanford University with a degree in economics.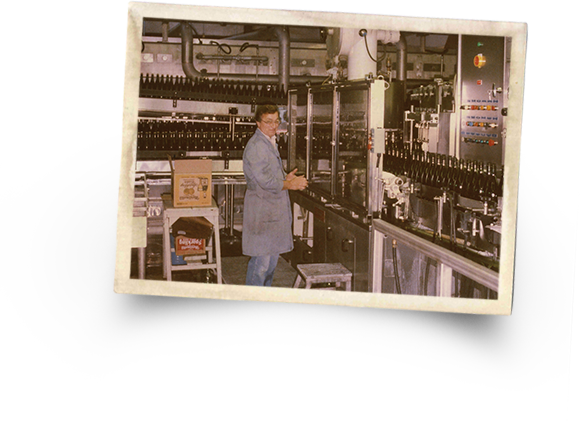 1985
Increased pressing capacity, a state of the art filtration system, and a high speed sparkling bottling line are installed to quadruple production capacity and keep up with growing demand for S. Martinelli's gold medal juice products.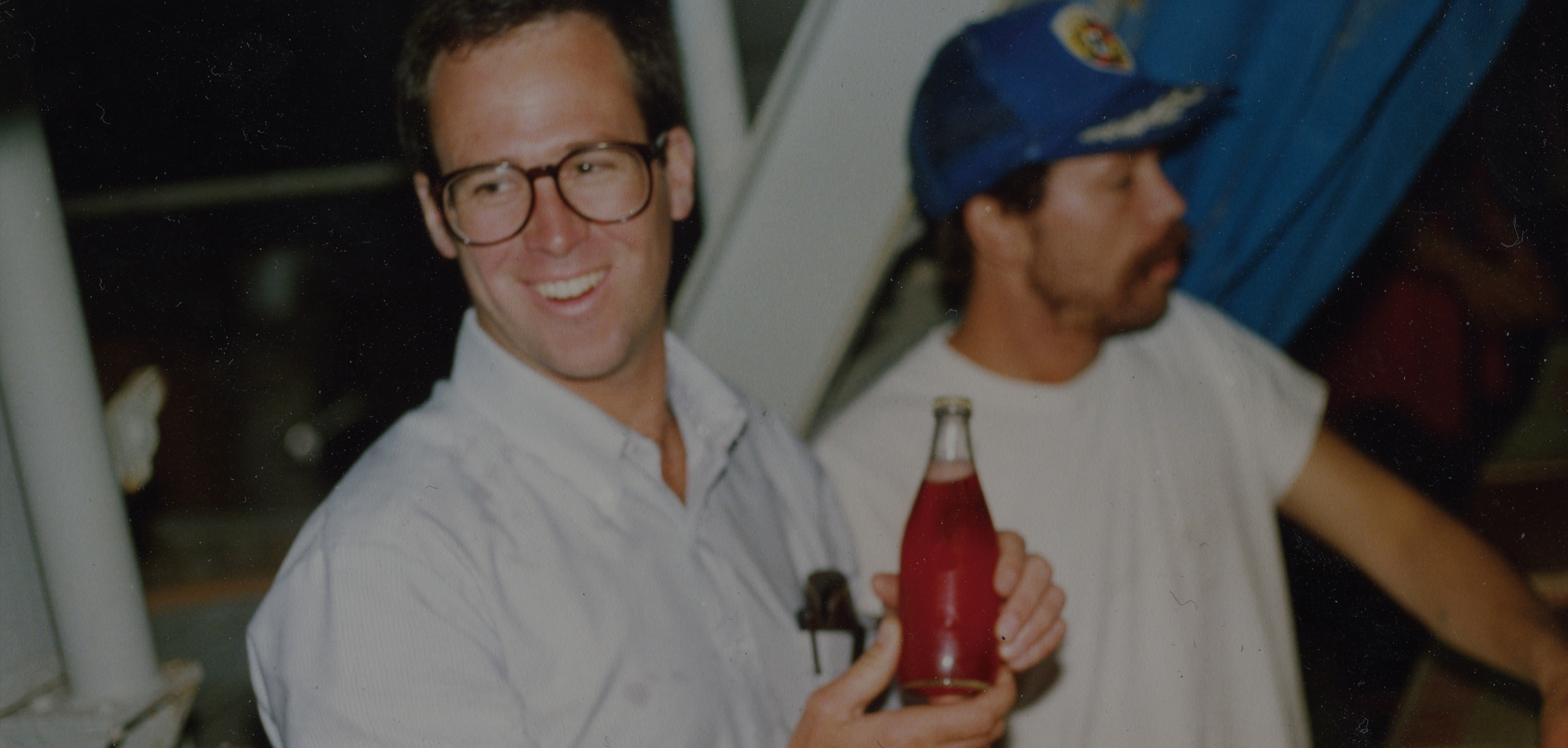 As the first of the sparkling apple juice blends, Apple-Cranberry is introduced.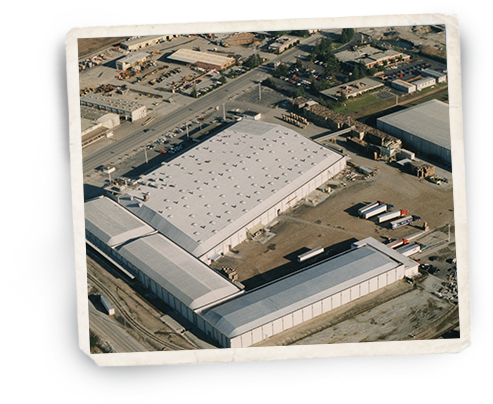 The 285,000 square foot former Green Giant frozen food plant on West Beach Street is acquired, allowing the company's warehousing and shipping operations to be consolidated.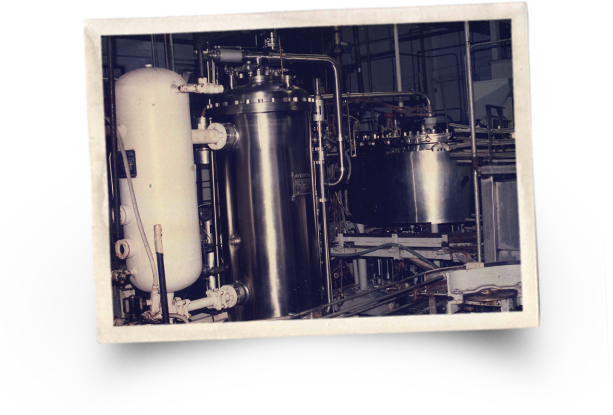 1997
A small sparkling cider line was assembled with used equipment to help build the business volume up in anticipation of the next major expansion. Apple-Grape is introduced to the sparkling apple juice product line.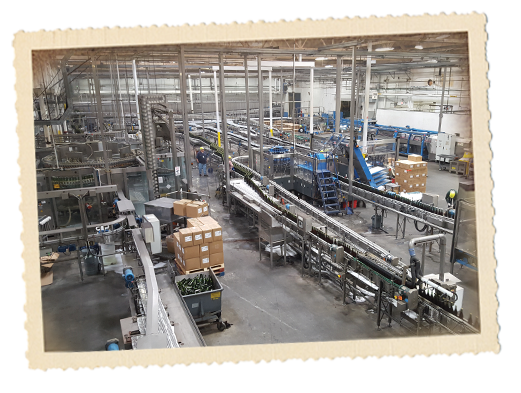 2002
A new high speed sparkling line and large warehouse is added to the West Beach plant to triple capacity and keep up with growing demand.
2005
The Sparkling Apple blend line is expanded to include Wild Berry, Raspberry, Cherry, Mango, Peach and Pear.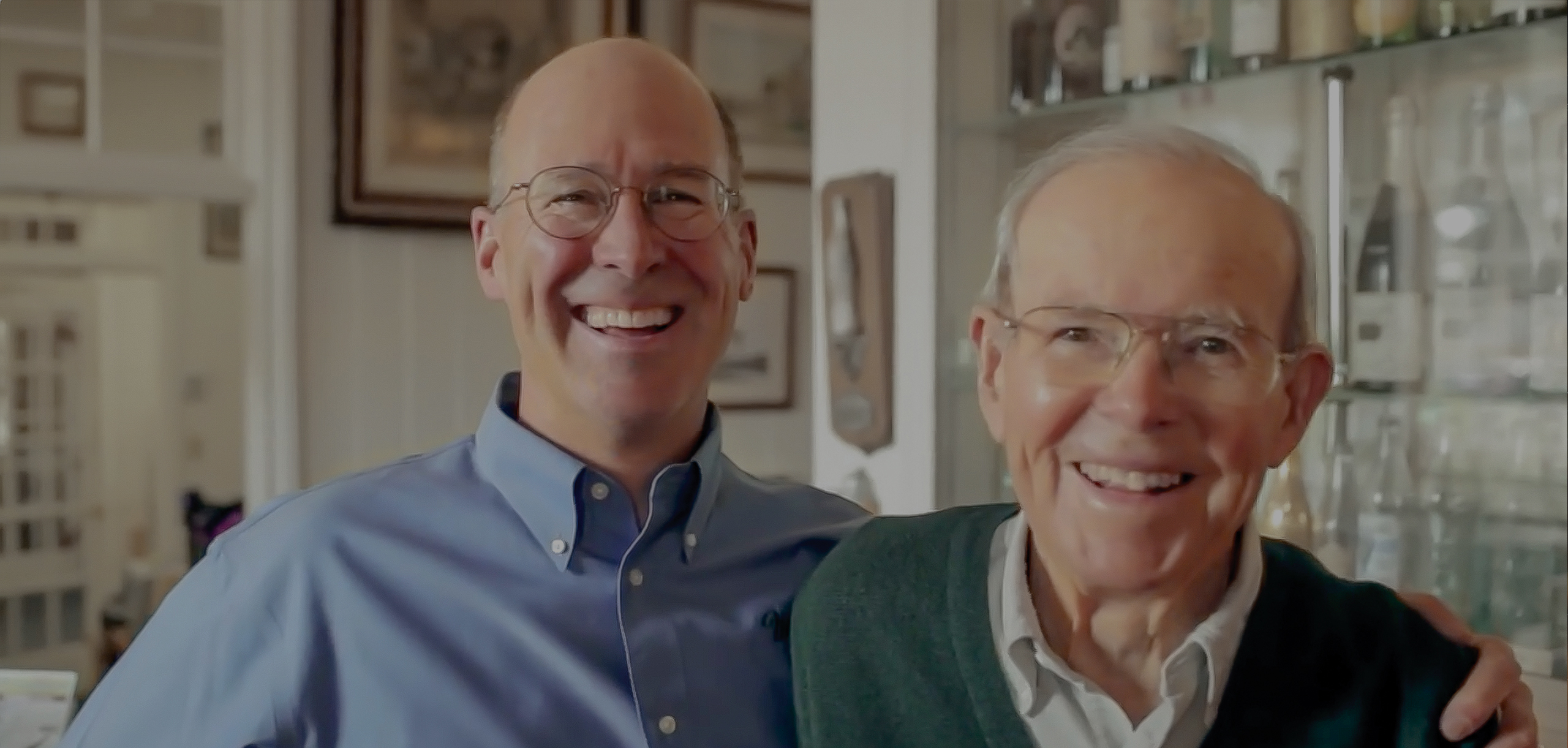 S. John Martinelli becomes president of the Company.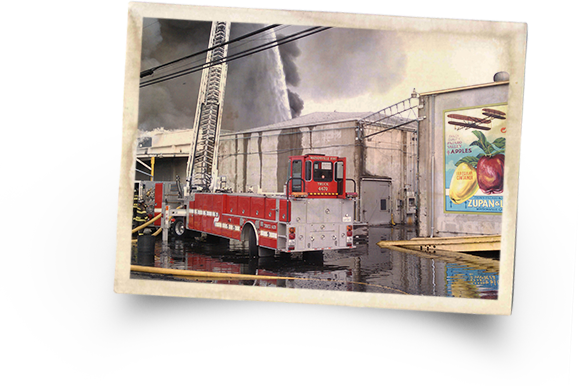 2011
Fire destroys the Apple Growers cold storage. Martinelli's lost millions of dollars worth of apples and finished product.
2012
In need of storage following the fire, the company acquires the former Birds Eye Frozen Foods plant on Harvest Drive and a new line of products are introduced, including Classic Lemonade, Prickly Passion Lemonade, and Blood Orange.
2014
Martinelli's moves its growing sales team to a third office building within the newly acquired Bird's Eye Frozen Foods plant on Harvest.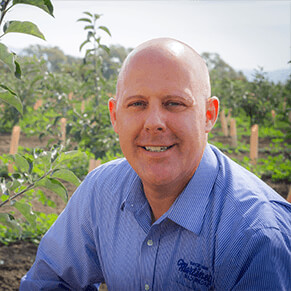 Gun Ruder joins S. Martinelli & Company as Vice President and CFO.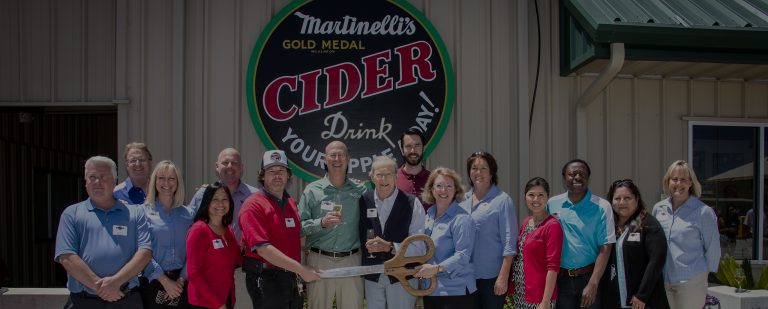 S. Martinelli & Company opens a company store on Harvest Drive, offering a tasting bar and company history museum to visitors.
2016
S. Martinelli & Company plants their first company-owned apple orchards in response to growing demand of flavorful, Martinelli's brand organic blends.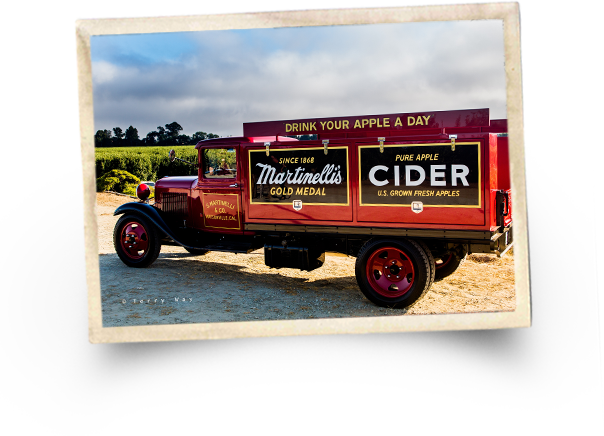 Martinelli's celebrates its 150th anniversary, launching a special edition Sparkling Cider and restoring a 1932 Model B Ford delivery truck that remains on display in Watsonville.

2018
To commemorate its 150th anniversary, the company also introduces 1868 Hard Cider. This crisp and refreshing alcohol based hard cider was named in recognition of the year the company was founded and celebrates the original product type made by Martinelli's.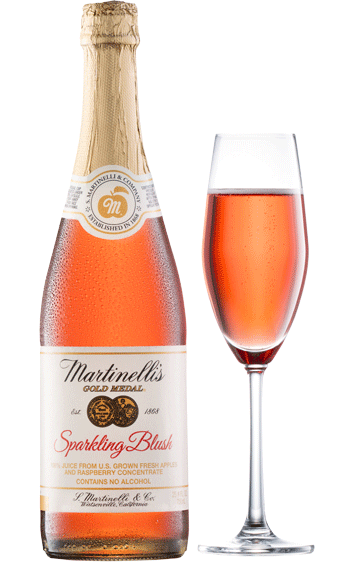 2019
Martinelli's adds a new product to its Gold Medal portfolio, Sparkling Blush. The newest addition of non-alcoholic sparkling cider is 100% juice made from U.S. grown fresh apples with a splash of raspberry to give it a crisp taste and beautiful pink color.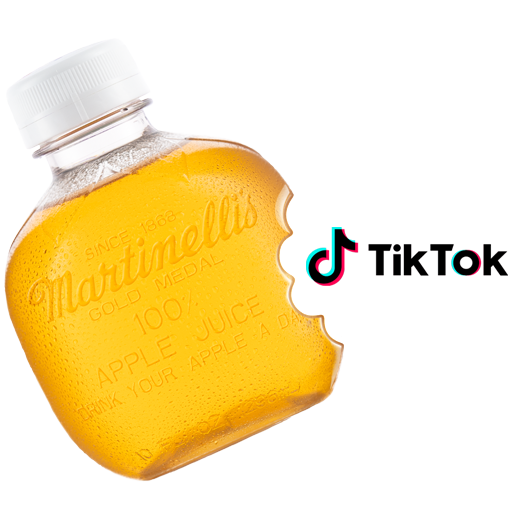 Martinelli's takes TikTok (link here) by storm as the 10 oz PET Apple Juice bottle goes viral. Consumers discover that biting into the plastic bottle sounds like biting into a real apple.