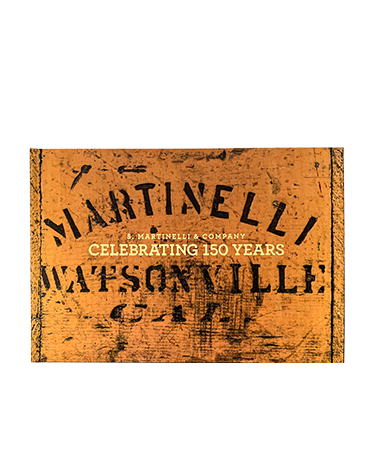 S. Martinelli & Company Celebrating 150 Years Book
Shipping & handling included.
For orders to Alaska, Hawaii, Guam or Puerto Rico, separate shipping rates apply. Call 1-800-347-6994 to ship to these states and territories.
S. Martinelli & Company celebrates its 150th anniversary with a beautiful keepsake that chronicles our rich company history. This premium quality book has 210 pages of colorful images and stories and measures 12" x 9" x 1".