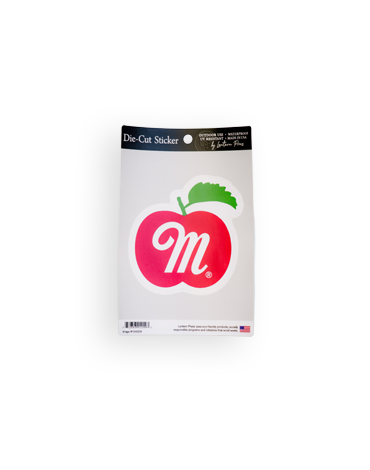 Martinelli's Stickers- Two Pack
Shipping & handling included.
For orders to Alaska, Hawaii, Guam or Puerto Rico, separate shipping rates apply. Call 1-800-347-6994 to ship to these states and territories.
4″ x 6″ high quality stickers with Martinelli's Apple M logo. Designed for outdoor use, stickers are waterproof and UV resistant.