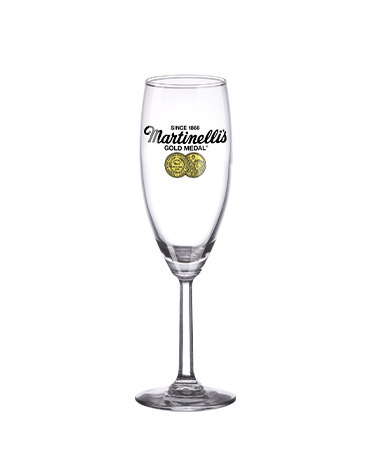 Glass Champagne Flutes
Shipping & handling included.
For orders to Alaska, Hawaii, Guam or Puerto Rico, separate shipping rates apply. Call 1-800-347-6994 to ship to these states and territories.
Elegant clear glass champagne flutes with petal shape at base and flat-paneled stem. Features subtle M Apple logo in metallic gold. Measures 8.75" H. Sold in set of 4.