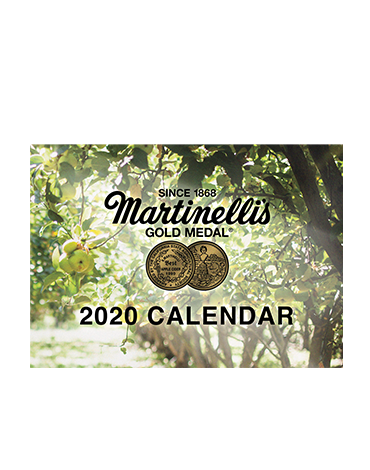 Martinelli's 2020 Monthly Wall Calendar
Shipping & handling included.
For orders to Alaska, Hawaii, Guam or Puerto Rico, separate shipping rates apply. Call 1-800-347-6994 to ship to these states and territories.
Colorful and durable monthly wall calendar, stapled binding and hole punched for wall hanging. Includes 13 months, December 2019 through December 2020. Measures 20" H x 14" W on wall.